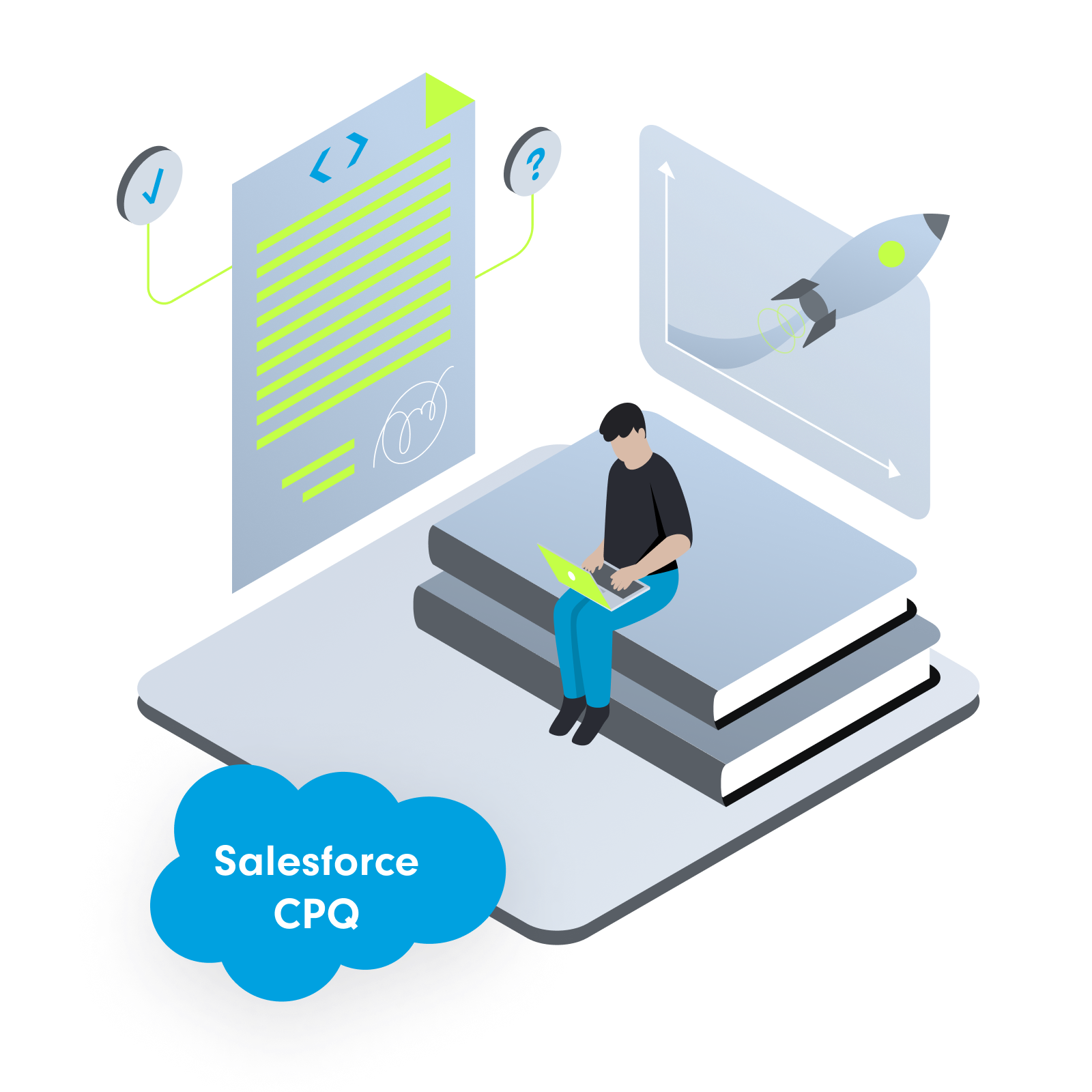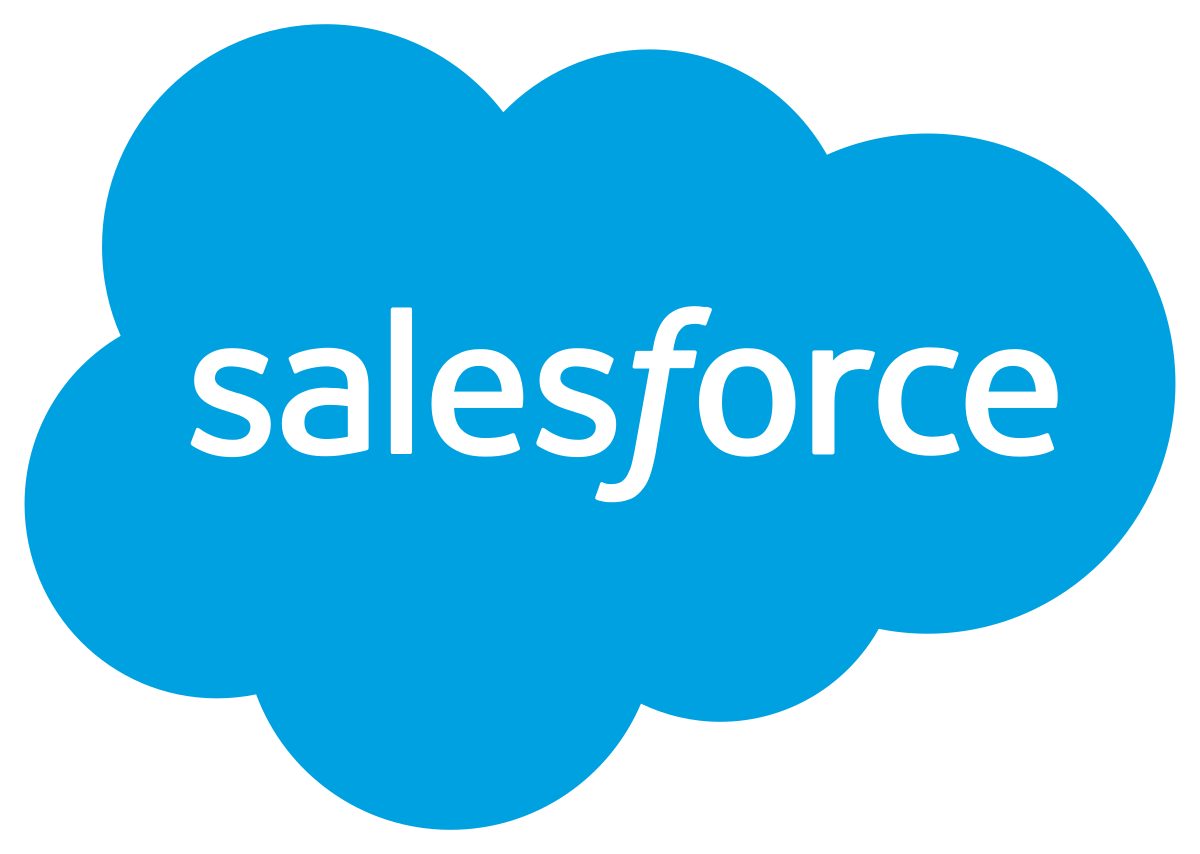 20+ years of experience, 170 experts in 4 countries
Salesforce CPQ Implementation & integration
Contact us now
One of Germany's top Salesforce Agencies
Our focus as your Salesforce CPQ Agency

As a Salesforce CPQ agency, we focus on bringing automation, accuracy, and efficiency in the configure, price, and quote stages of your sales cycle.

Good reasons for implementing Salesforce CPQ

Enabling Salesforce CPQ offers businesses:

Efficiency: Streamlines sales processes, reducing manual work and accelerating deal closures.
Pricing Precision: Ensures accurate and dynamic pricing, minimizing errors.
Revenue Boost: Optimizes cross-selling, upselling, and customer experience, resulting in increased sales and profitability.
Data Insights: Provides valuable analytics for continuous improvement and cost reduction.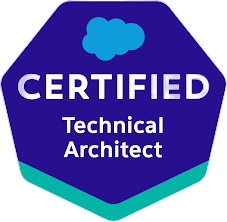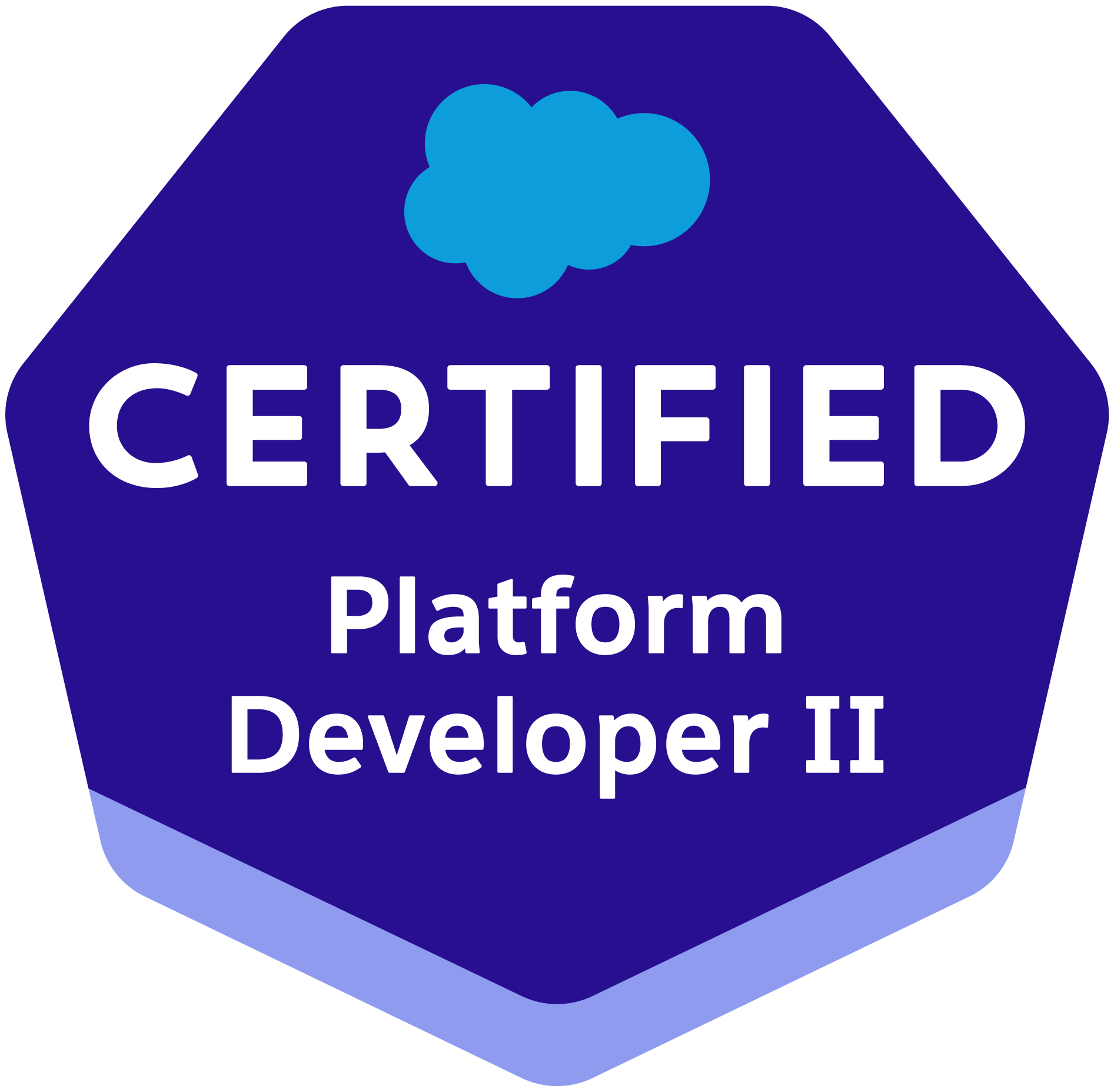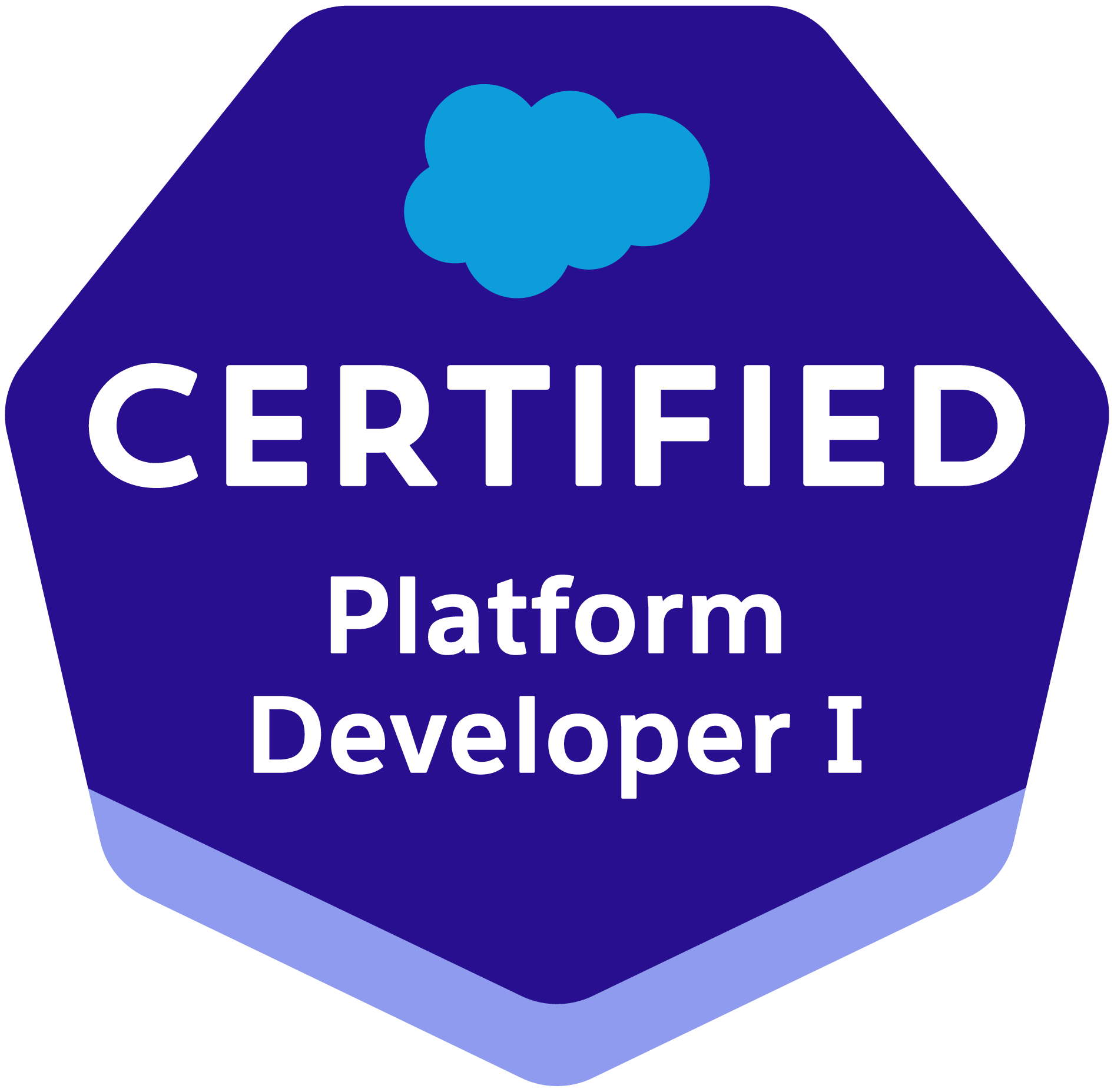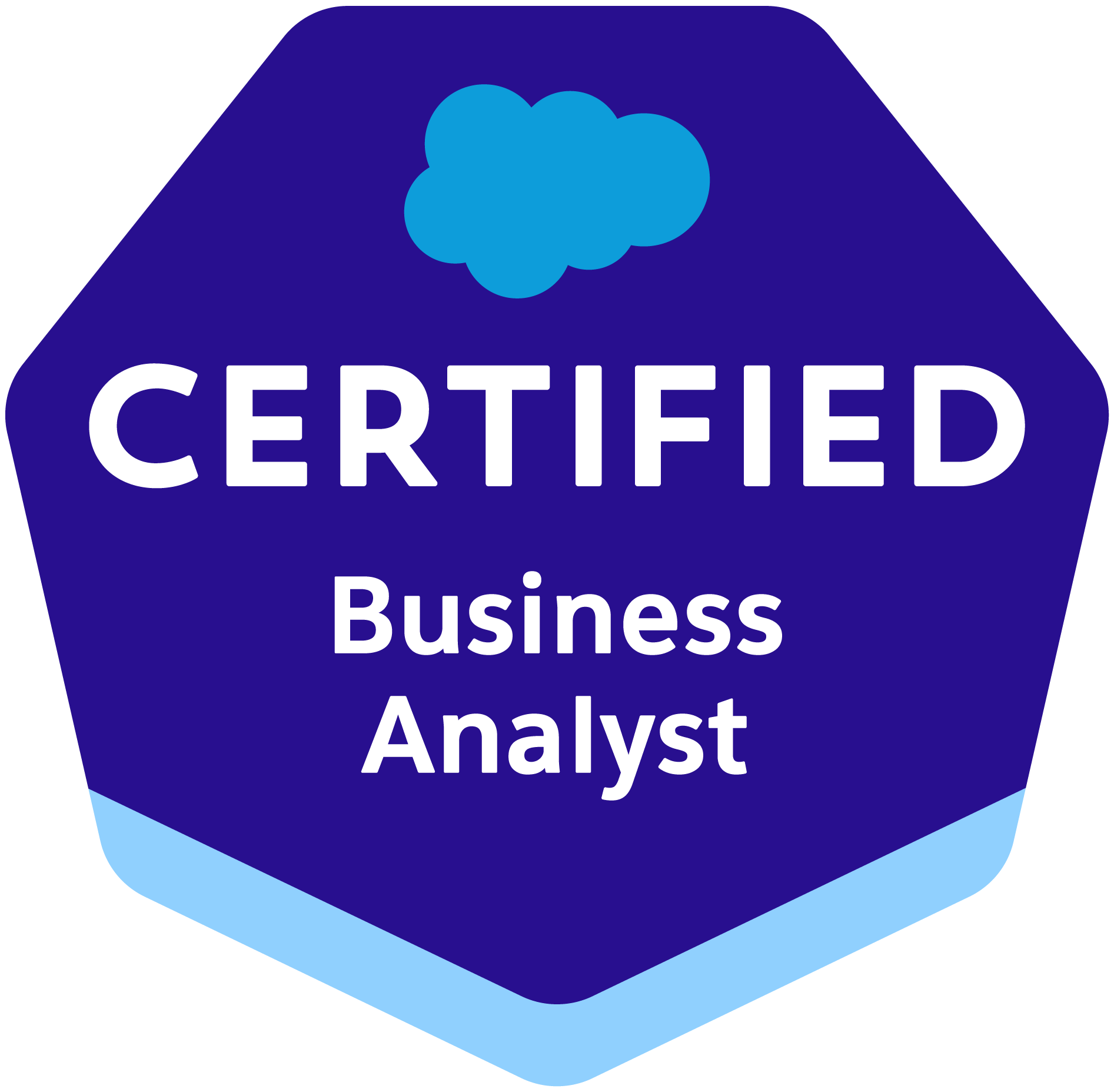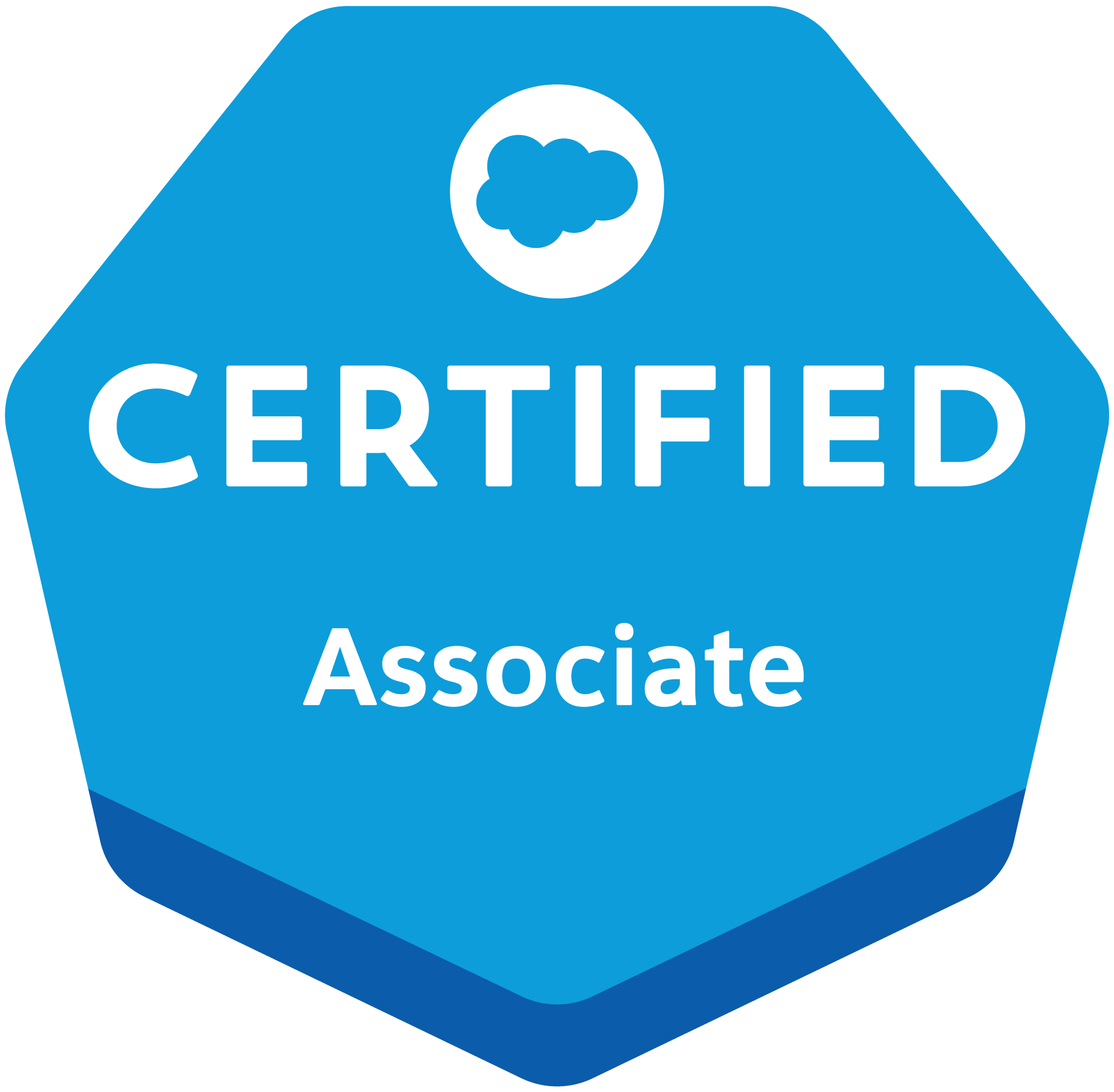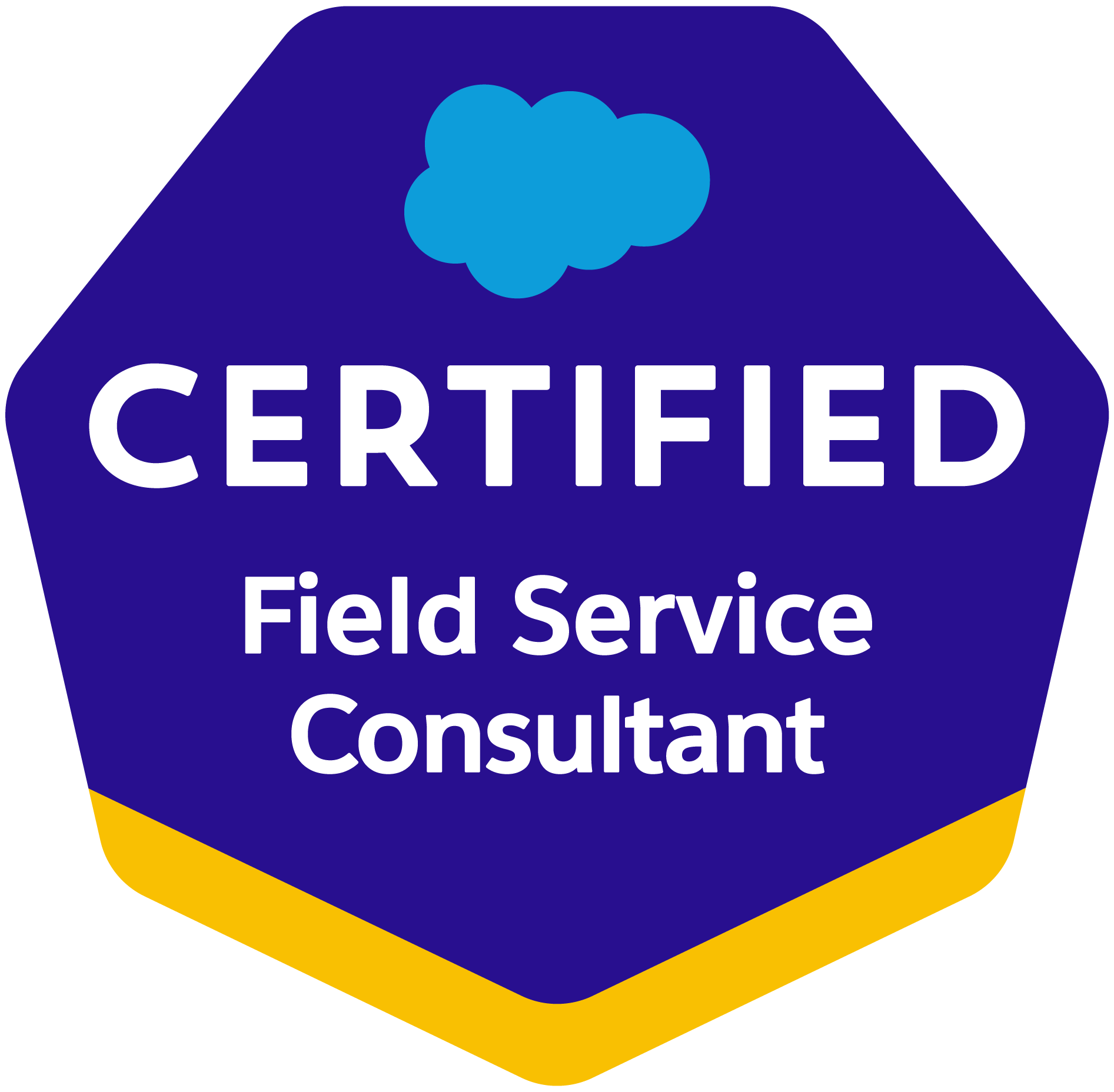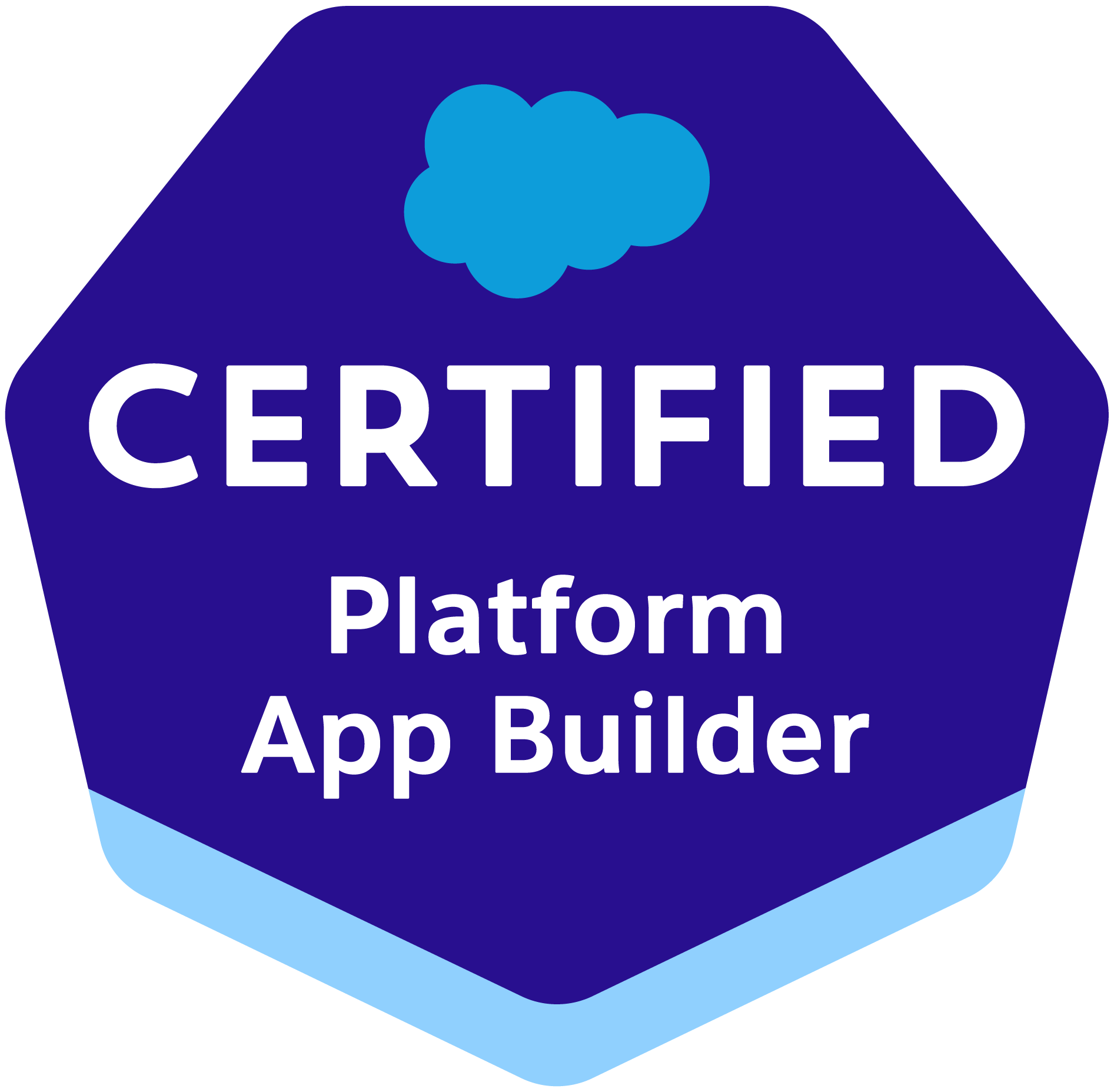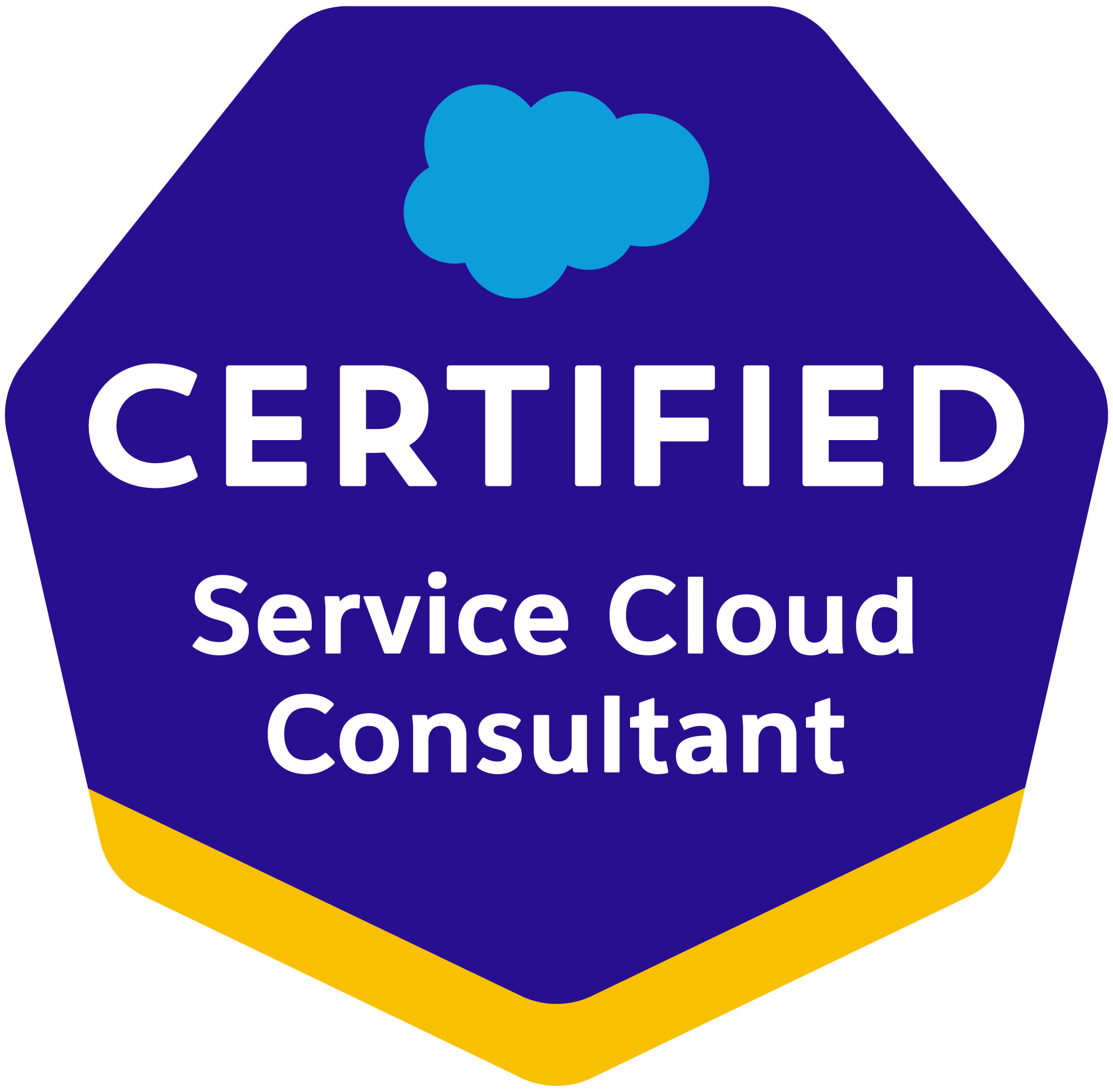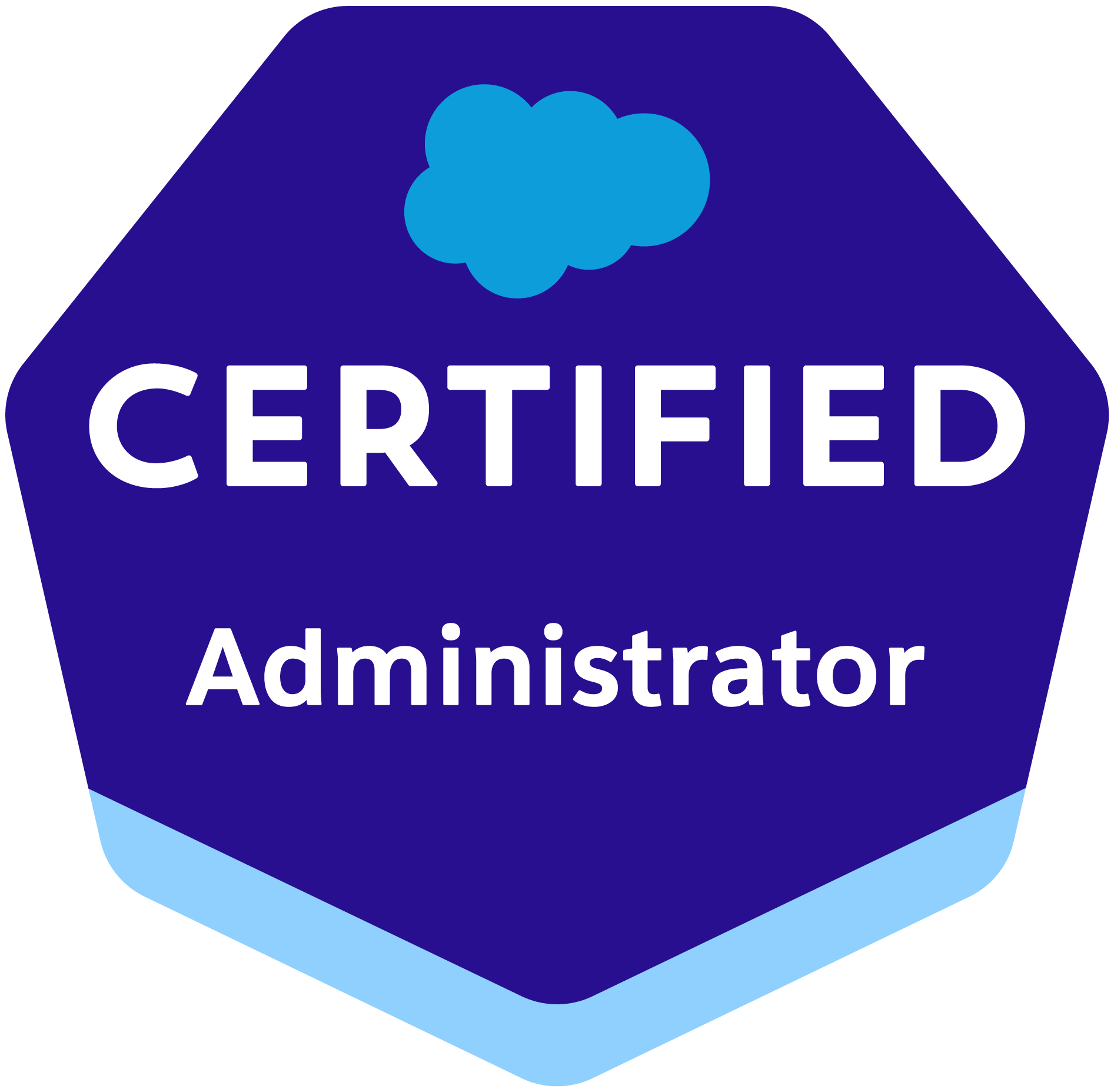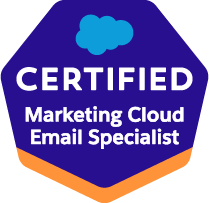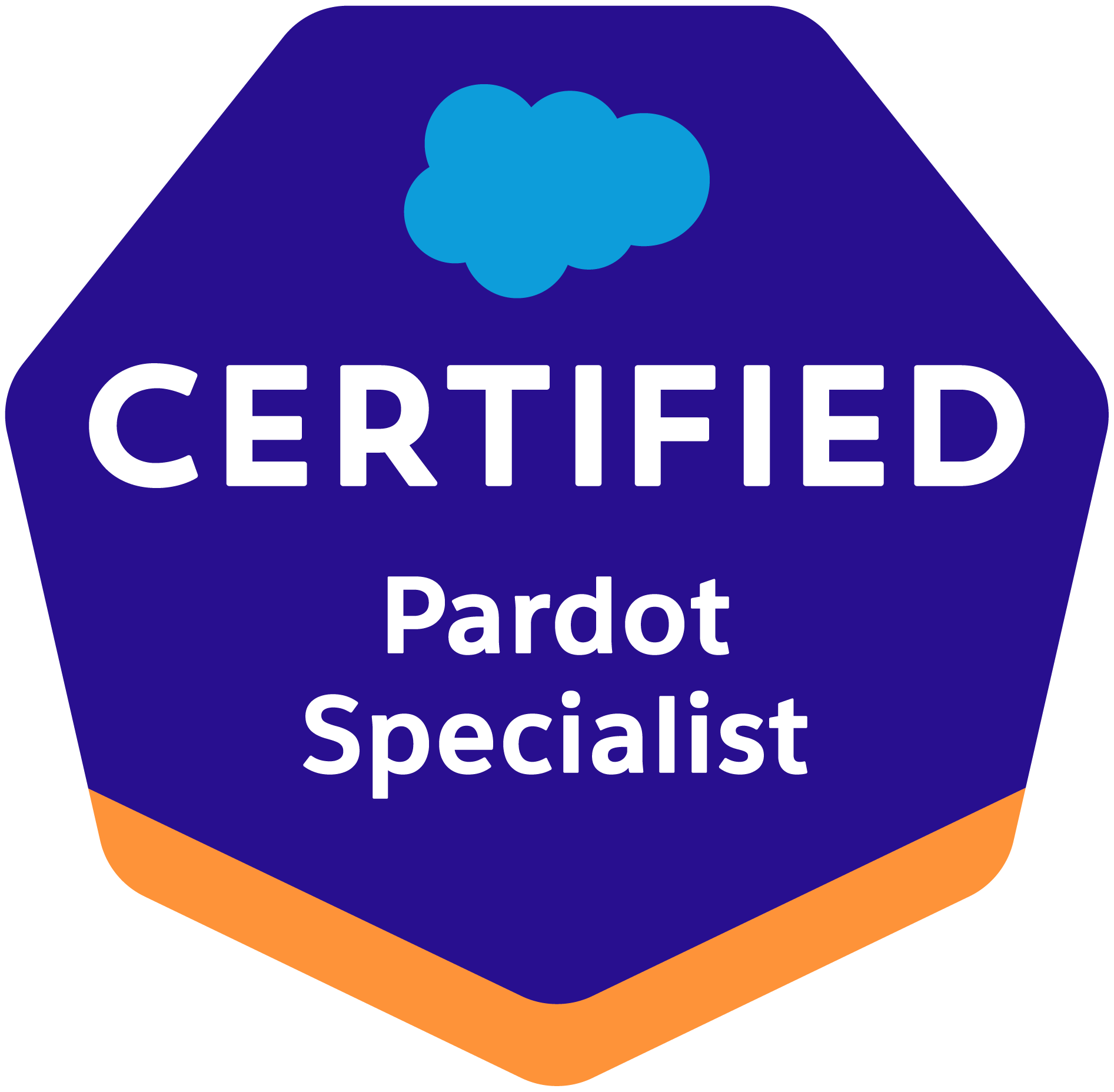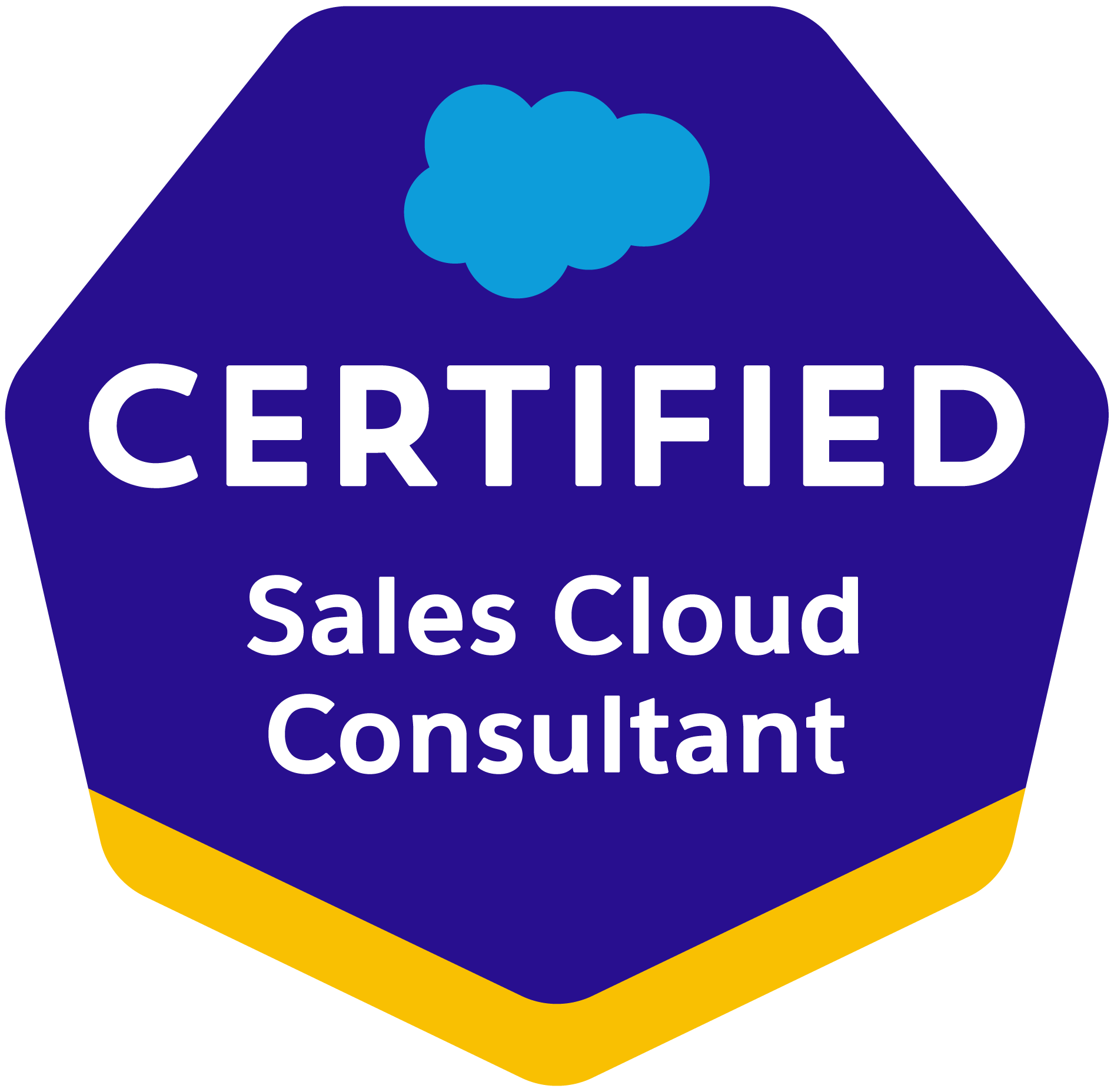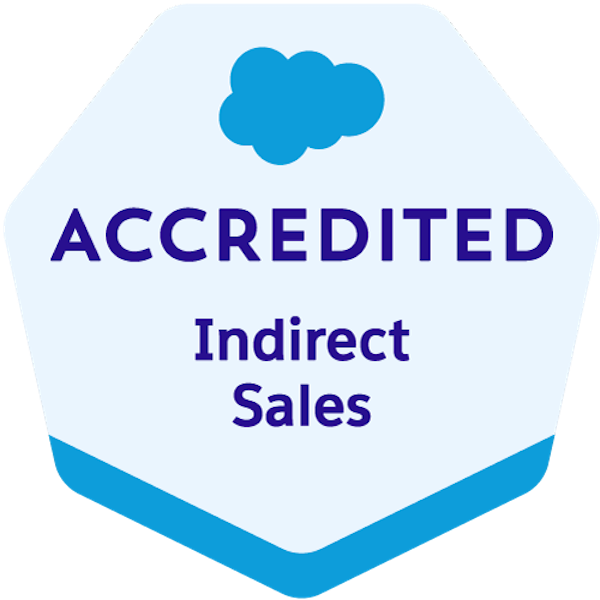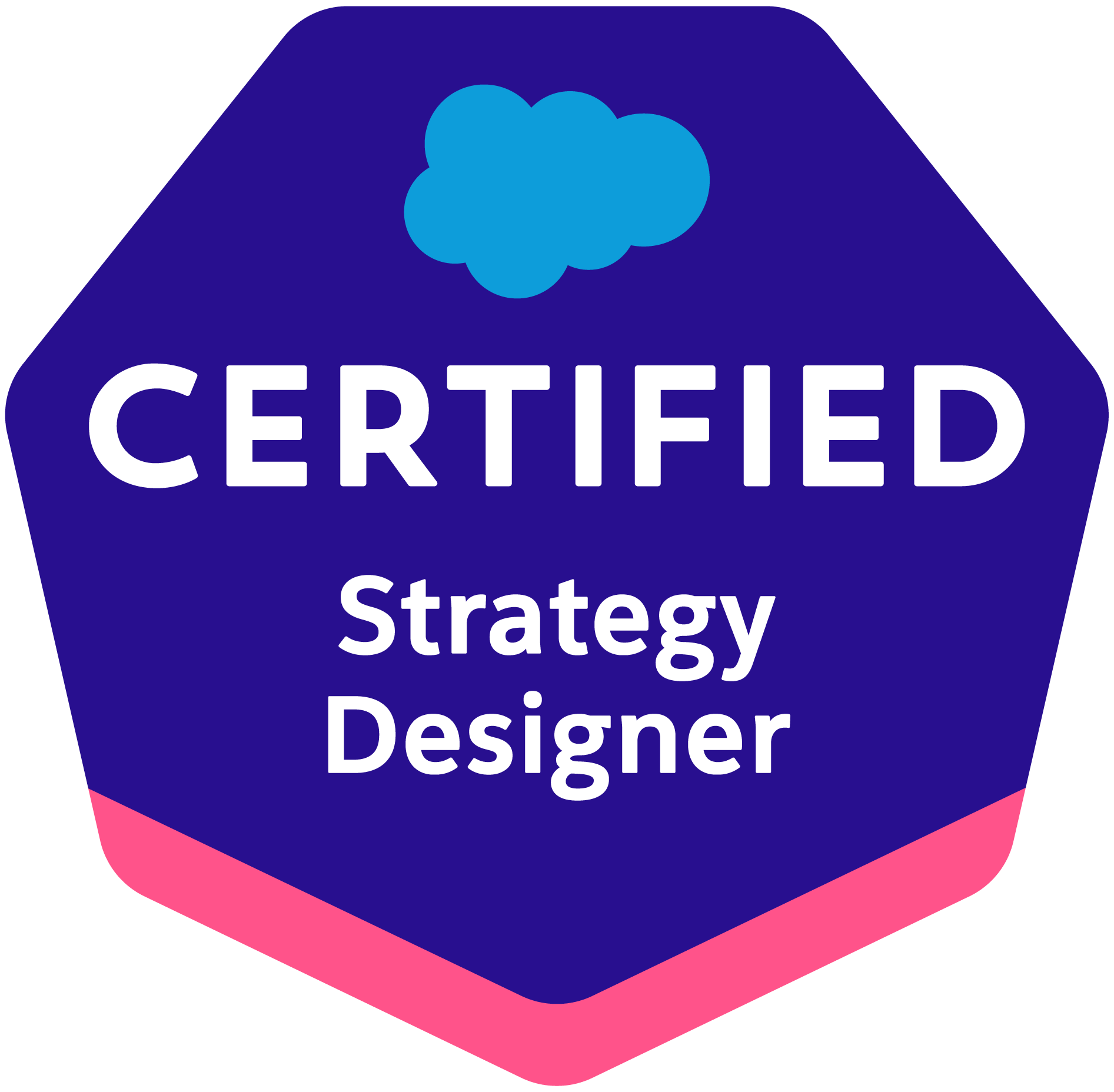 Our Services to boost your revenue
We ensure accurate quoting, faster sales cycles, efficient business processes, and full-service Salesforce support, to accelerate your business.
Sales Processes Consulting:

We evaluate your sales process and develop strategies to simplify and automate your Quote-to-Cash processes.

Salesforce CPQ Implementation:

We set up your Salesforce CPQ and integrate it with all your business tools across the entire business process.

Improve Pricing Accuracy and Quoting Efficiency: We customize Salesforce CPQ to simplify and streamline the pricing of complex products and services.

Optimize Cross-Selling and Upselling: We implement cross-selling and upselling strategies, that encourage customers to explore additional offerings and increases your revenue.

Data Analytics for Business Intelligence: We fully utilize Salesforce CPQ and set up tools and processes to collect data on sales processes, customer behaviour, and pricing strategies. This empowers you with data-driven insights for a sustainable business.

Change Management & Training
We facilitate change management and efficient employee training to ensure the successful adoption of Salesforce CPQ in your departments.

Customers we have enabled with our Salesforce expertise
Our Customers: We are growth partners of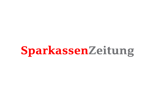 Your advantages with SUNZINET
Streamline your sales processes with us, for higher efficiency and more revenue.
20+ Years of Expertise for Cost Savings and Higher ROI




With decades of experience, we have the know-how to streamline sales processes, reduce errors, and optimise business operations for long-term cost savings.

Full-service Salesforce agency
From strategy to implementation and from Salesforce license requirements to managed services. We can support our customers with all their salesforce needs, and bring them to the next level!
Strong partnership with Salesforce


As an official Salesforce partner for well over 10 years, with us you have access to extensive resources, including technical support and best practices.
Track our results with clear numbers


At SUNZINET, we start projects by identifying critical success factors and KPIs upfront, enabling us to monitor our progress and results together. This way we create transparency between us and our partners and keep your progress in our focus.
Here are a few of our experts, that will bring your business to the next level!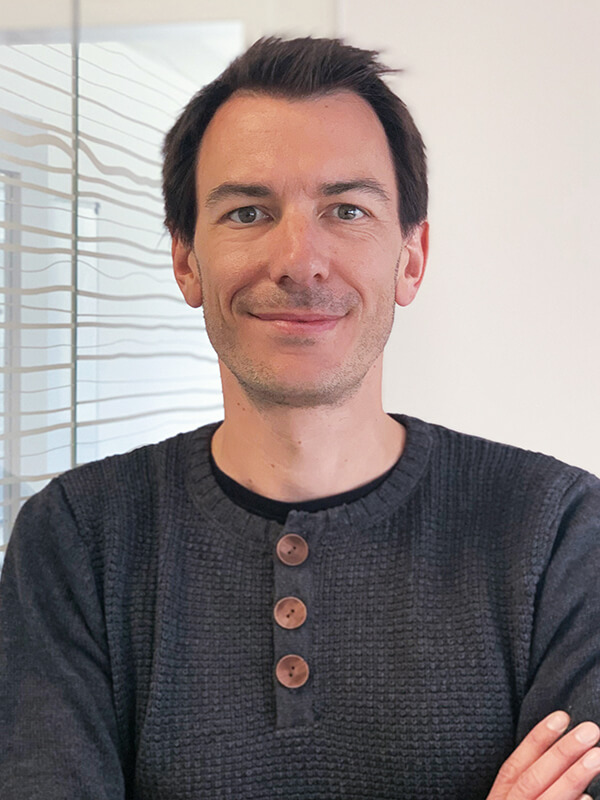 Christoph Eschweiler
CRM Consultant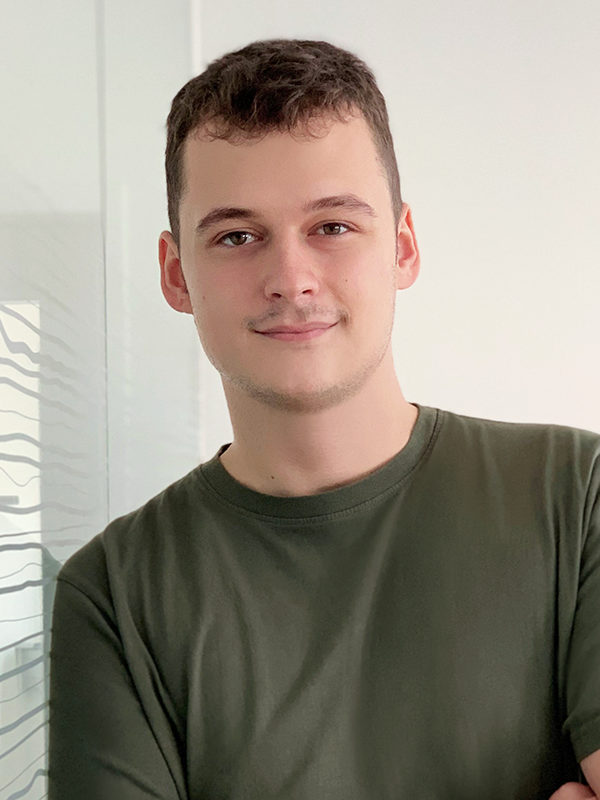 Armin Muzaferovic
Salesforce Consultant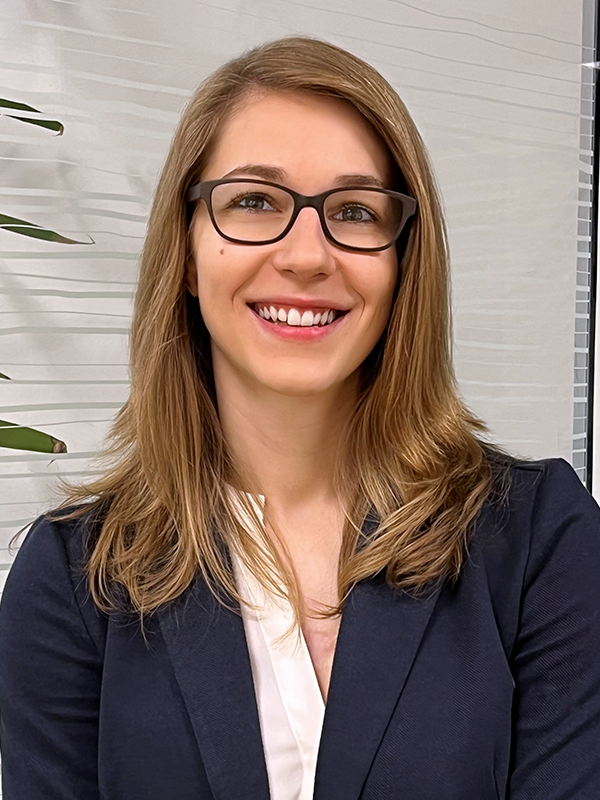 Miriam Kleinlercher
Salesforce Consultant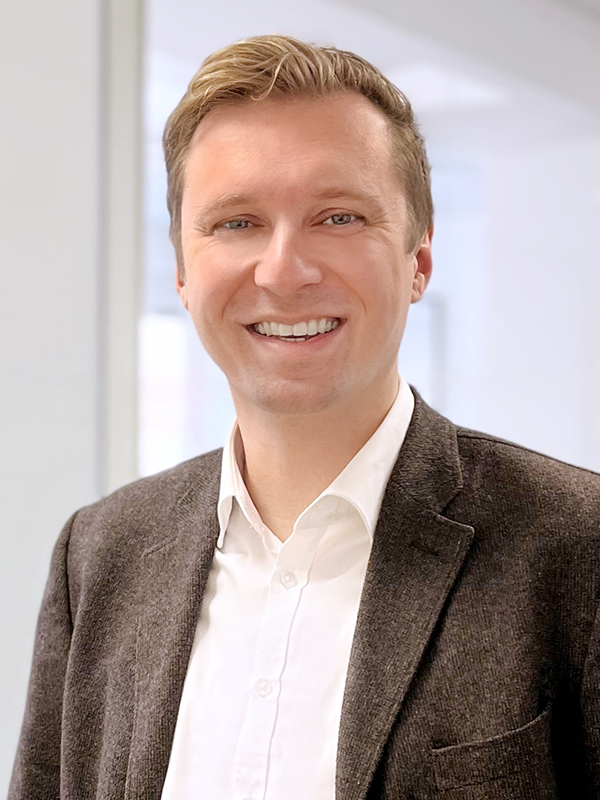 Markus Manhart
Salesforce Consultant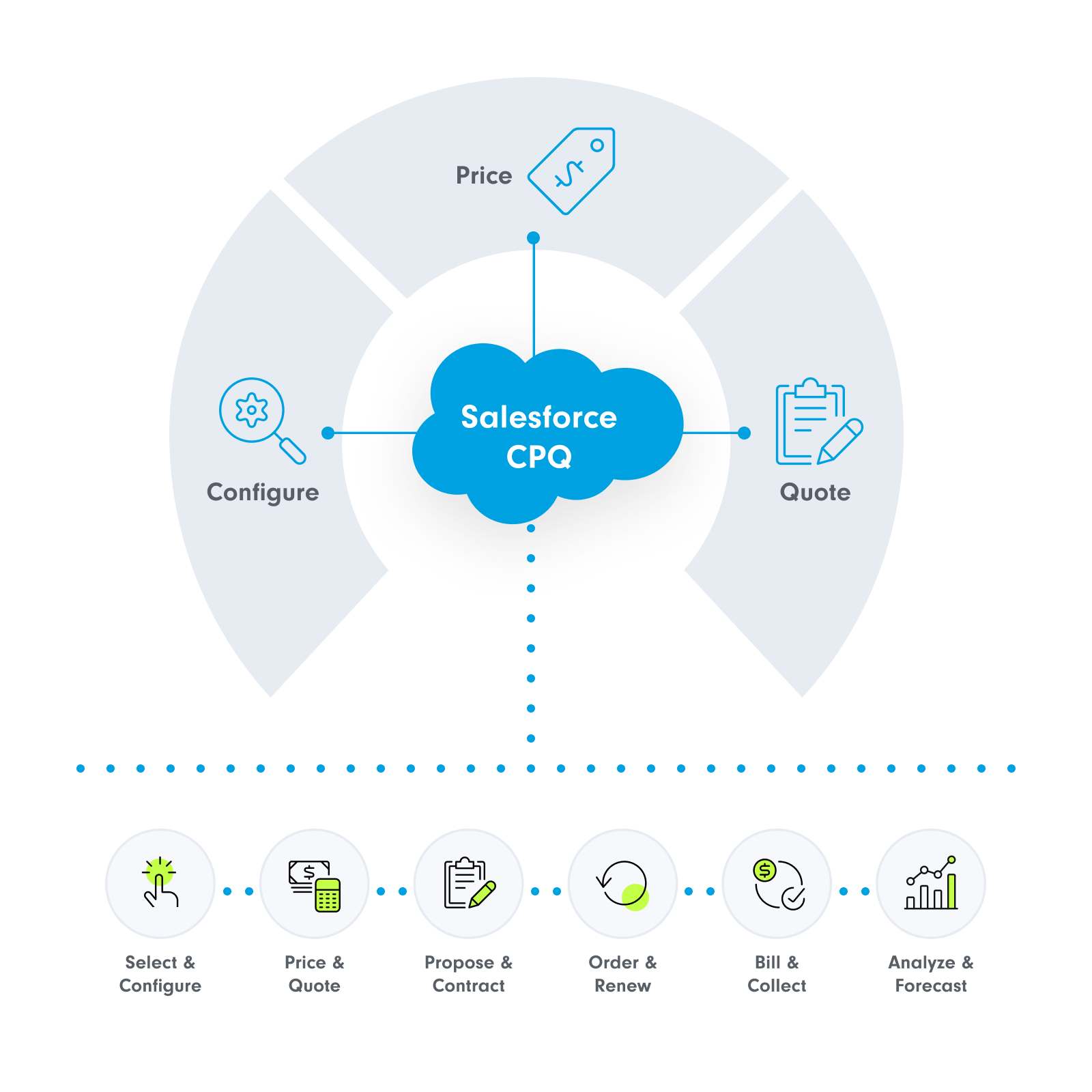 Reasons to implement Salesforce CPQ
High Scalability: CPQ can be used by both small teams and globally distributed sales teams, even with complex quotation documents.
Seamless Integration: CPQ seamlessly integrates with Sales Cloud, Service Cloud, and advanced products like Experience Cloud, Order Management, and Field Service.
Ideal Complement with B2B Commerce: In combination with B2B Commerce, CPQ serves as the perfect addition to the Order Management process.
Salesforce is a Global CRM Market Leader: Salesforce is the most widely adopted CRM system globally, with a market share exceeding 20% by a significant margin.
Continuous Development: With three releases per year, Salesforce ensures the platform's future security and ongoing improvement.
Optimize your
sales cycle, reduce efforts & increase revenue
Simply fill out the form, and we will get back to you within 24 hours on week days.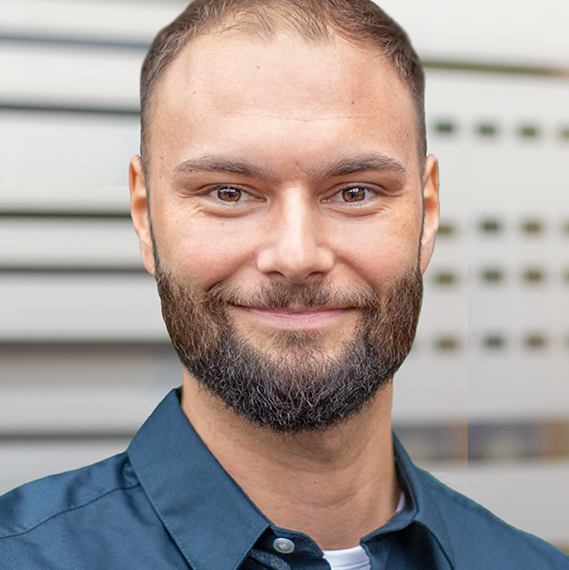 Lukas Kamm
Business Development