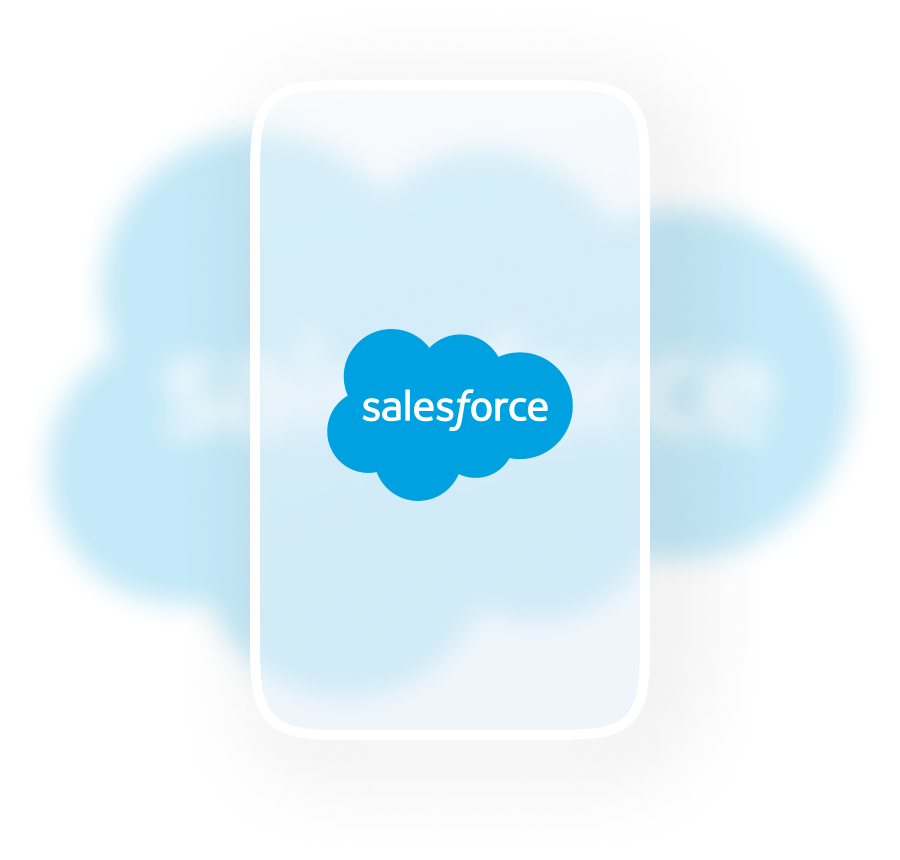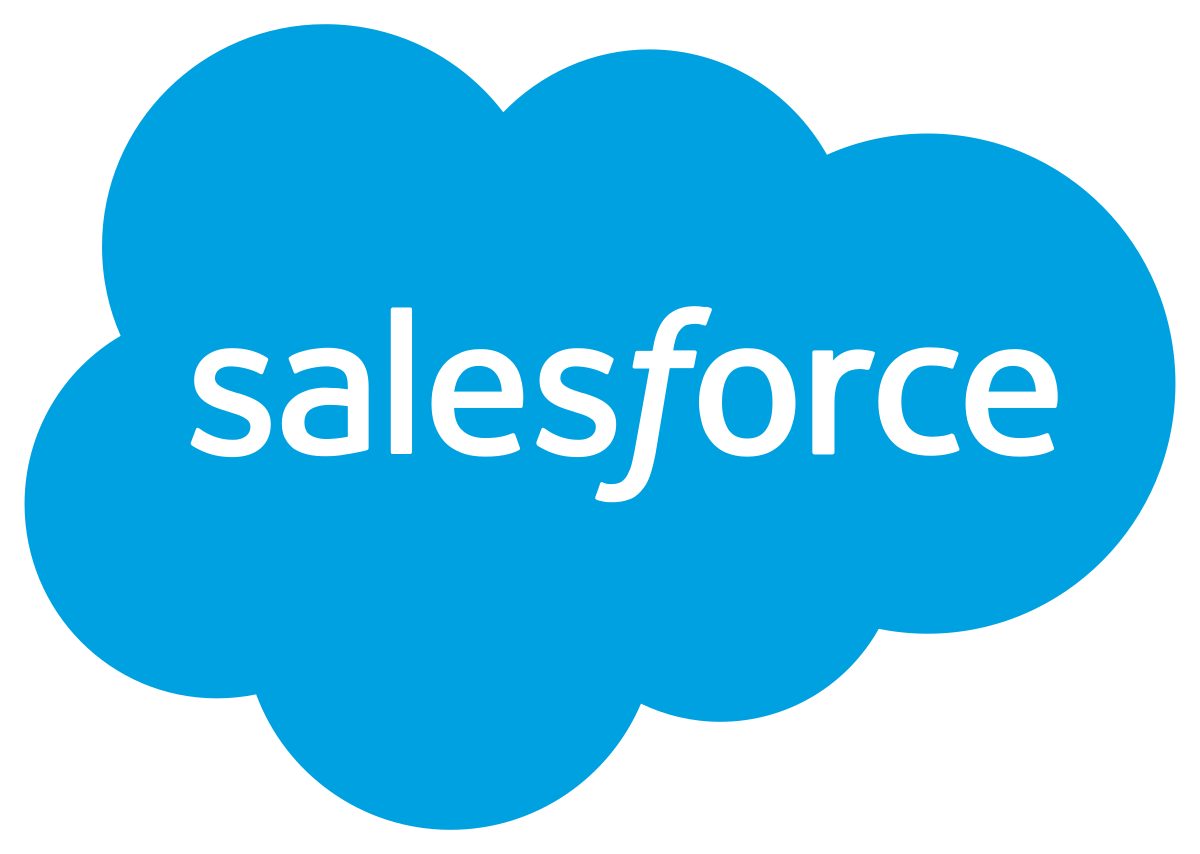 20+ Years of experience, 170 team members in 4 countries
Certified Salesforce implementation Agency
Contact us now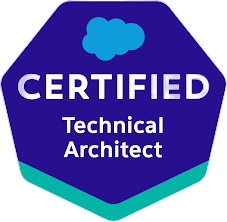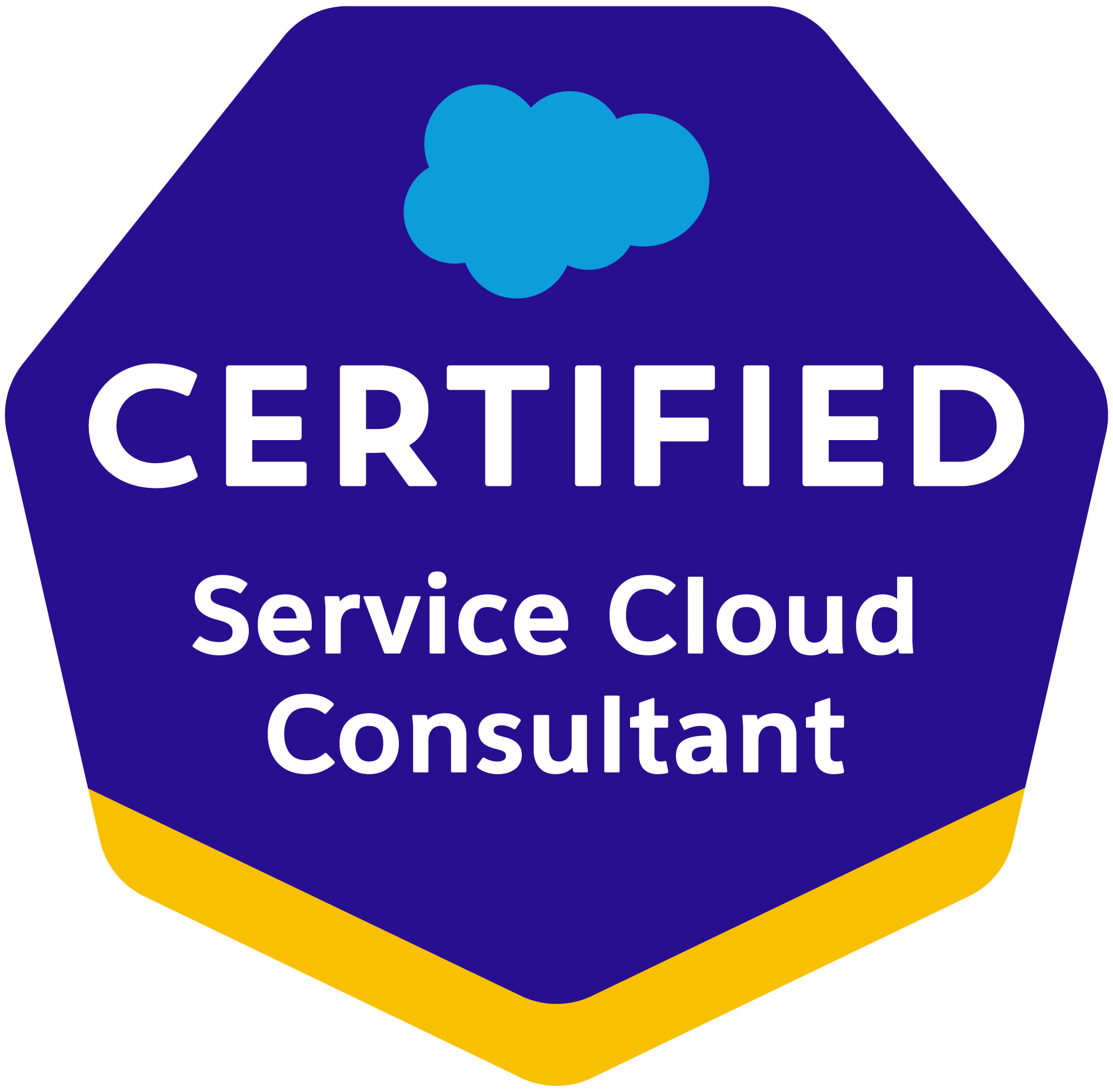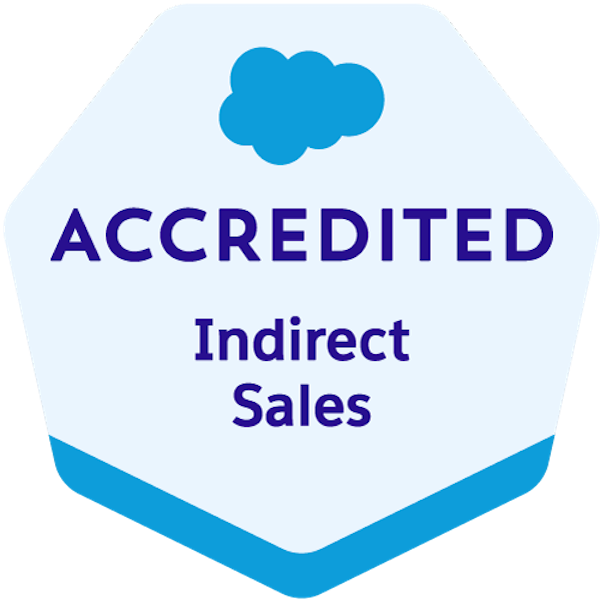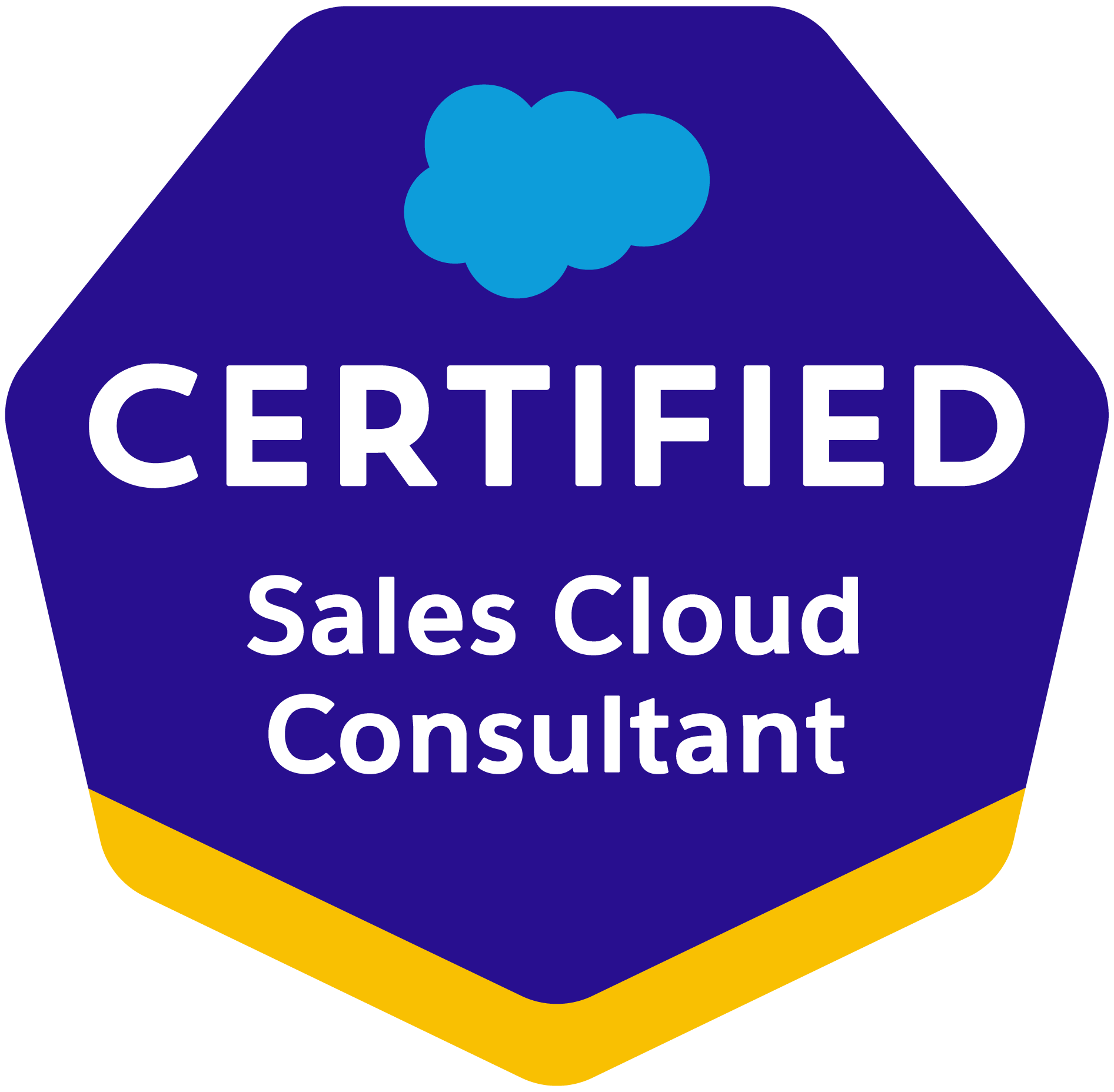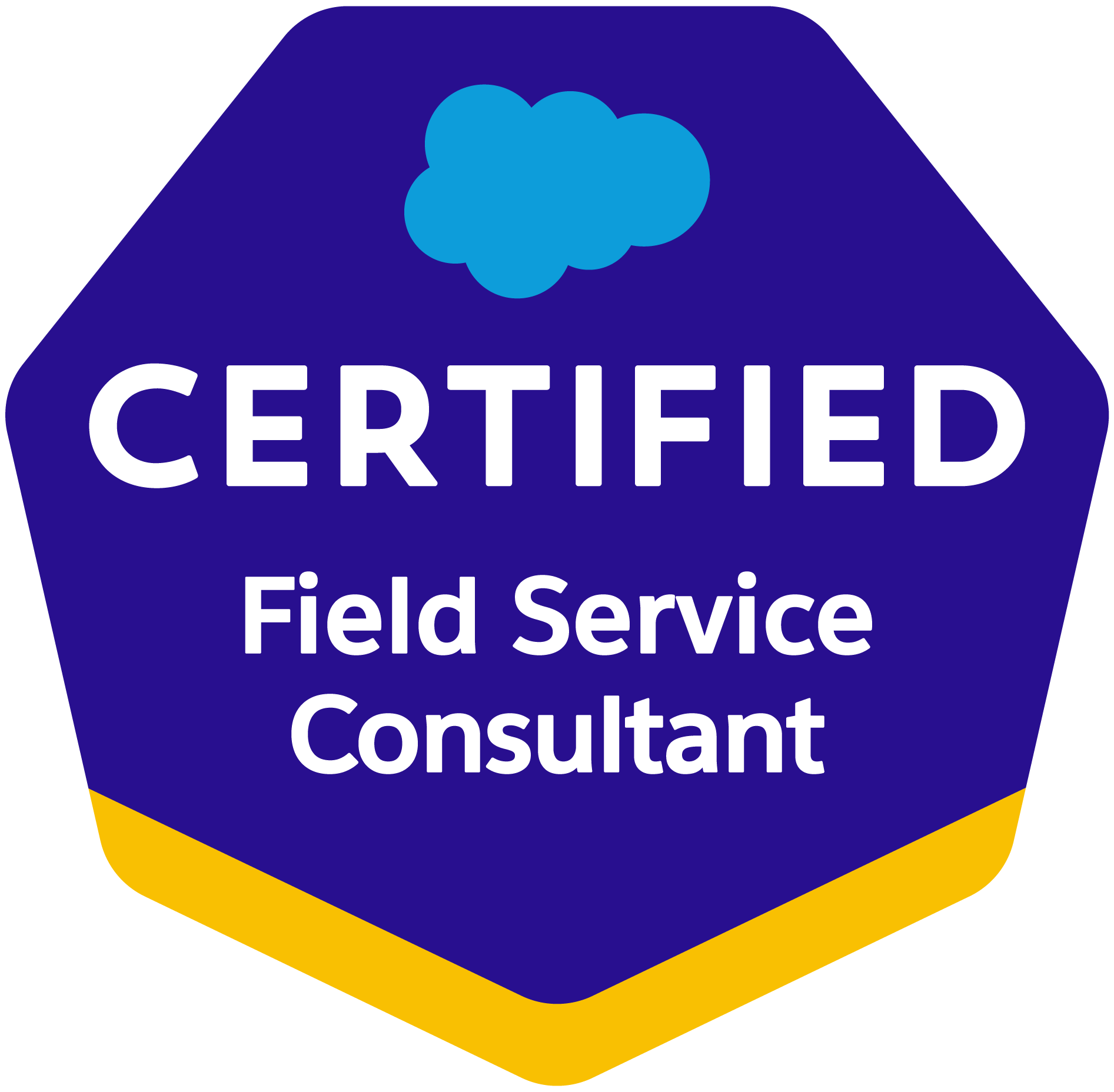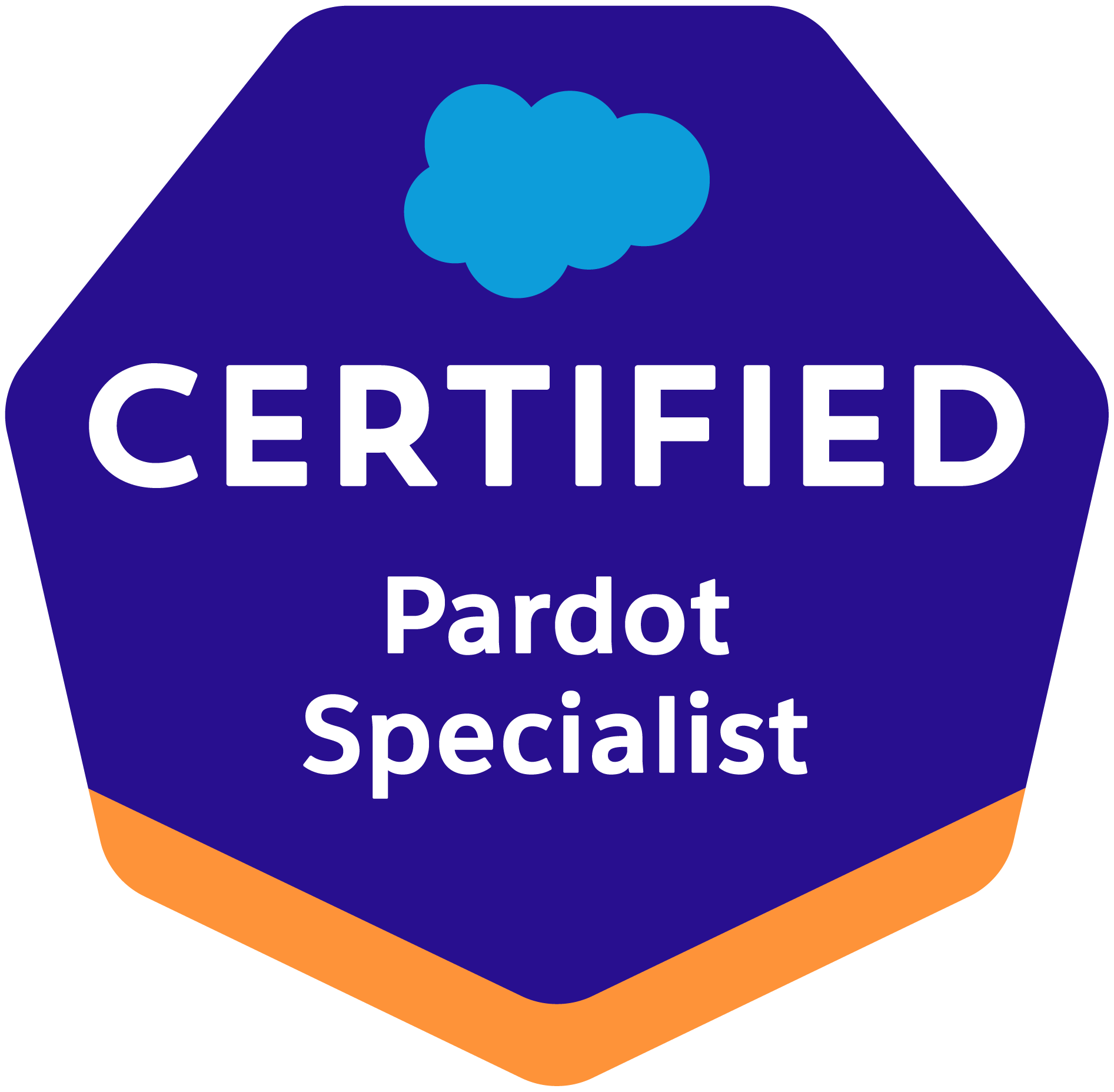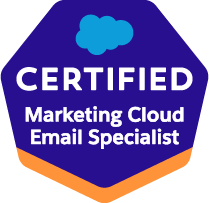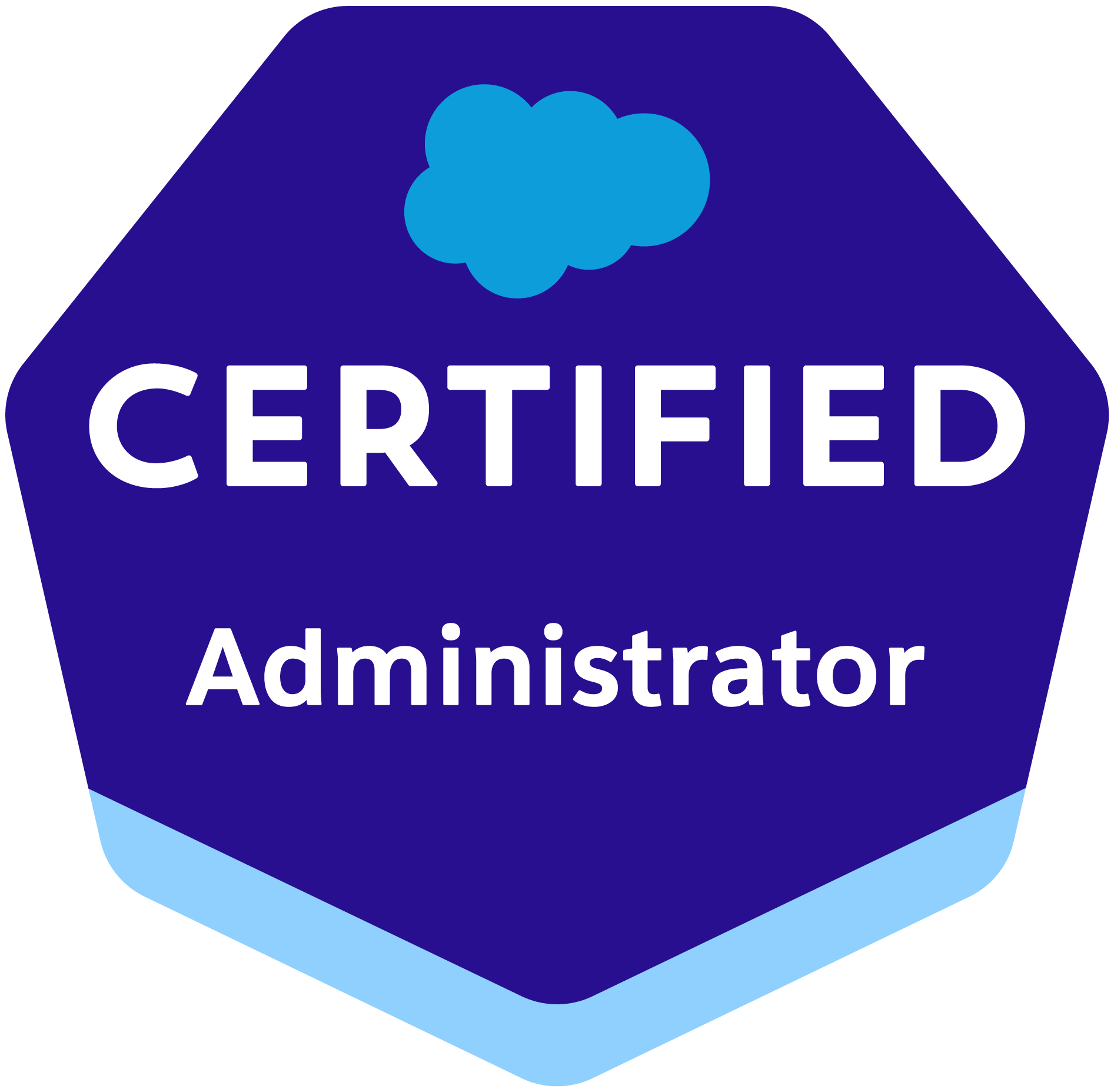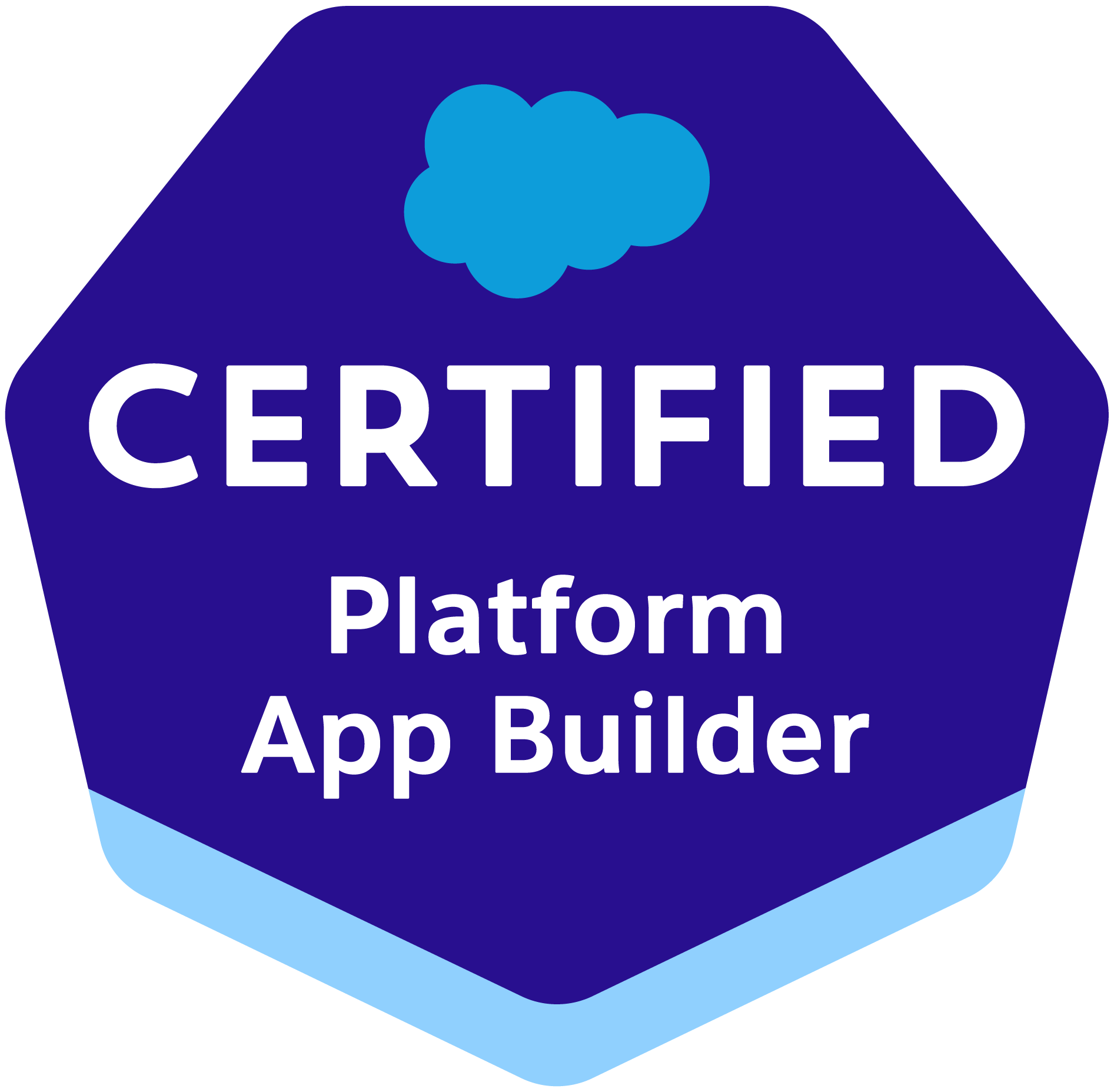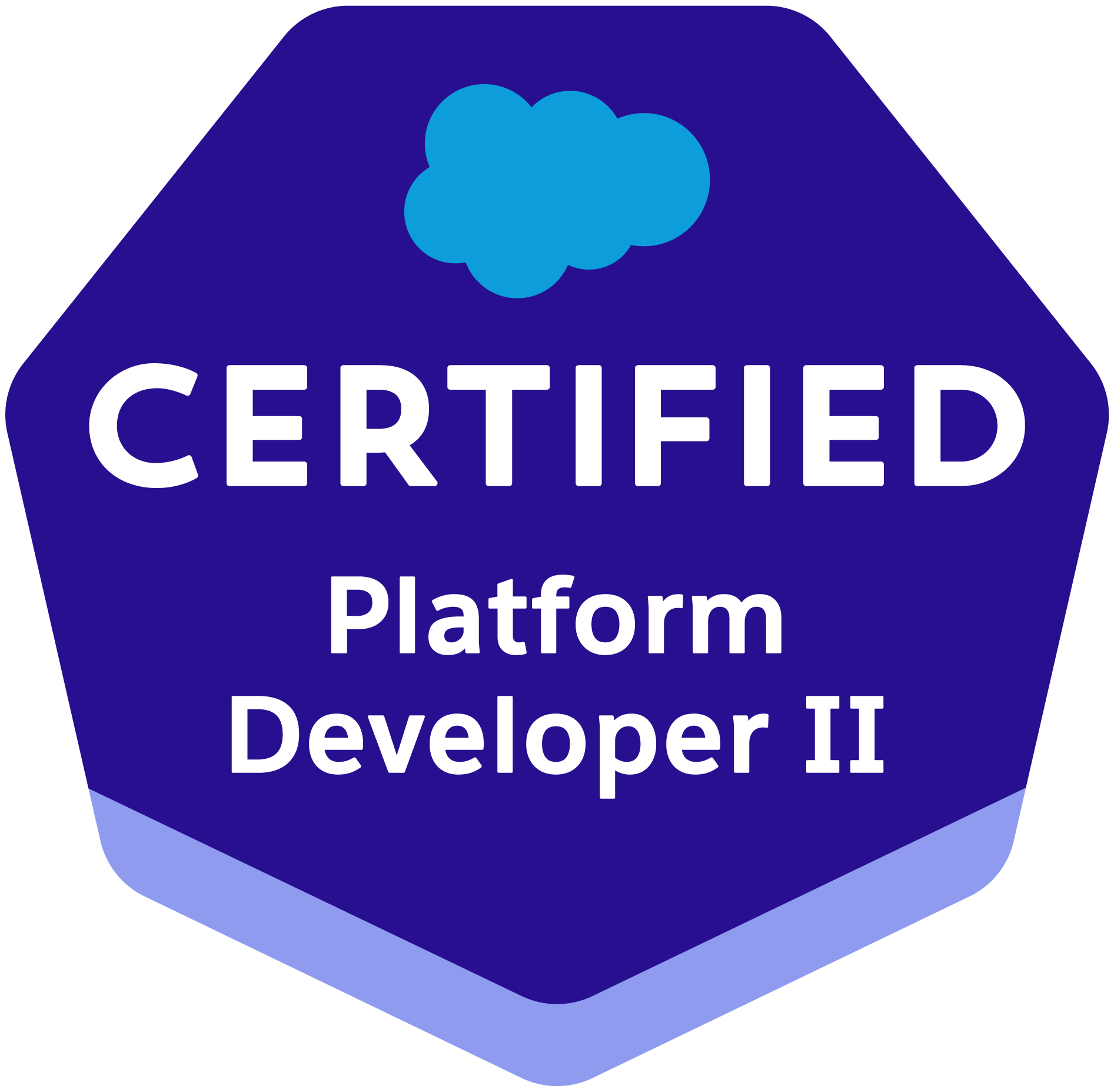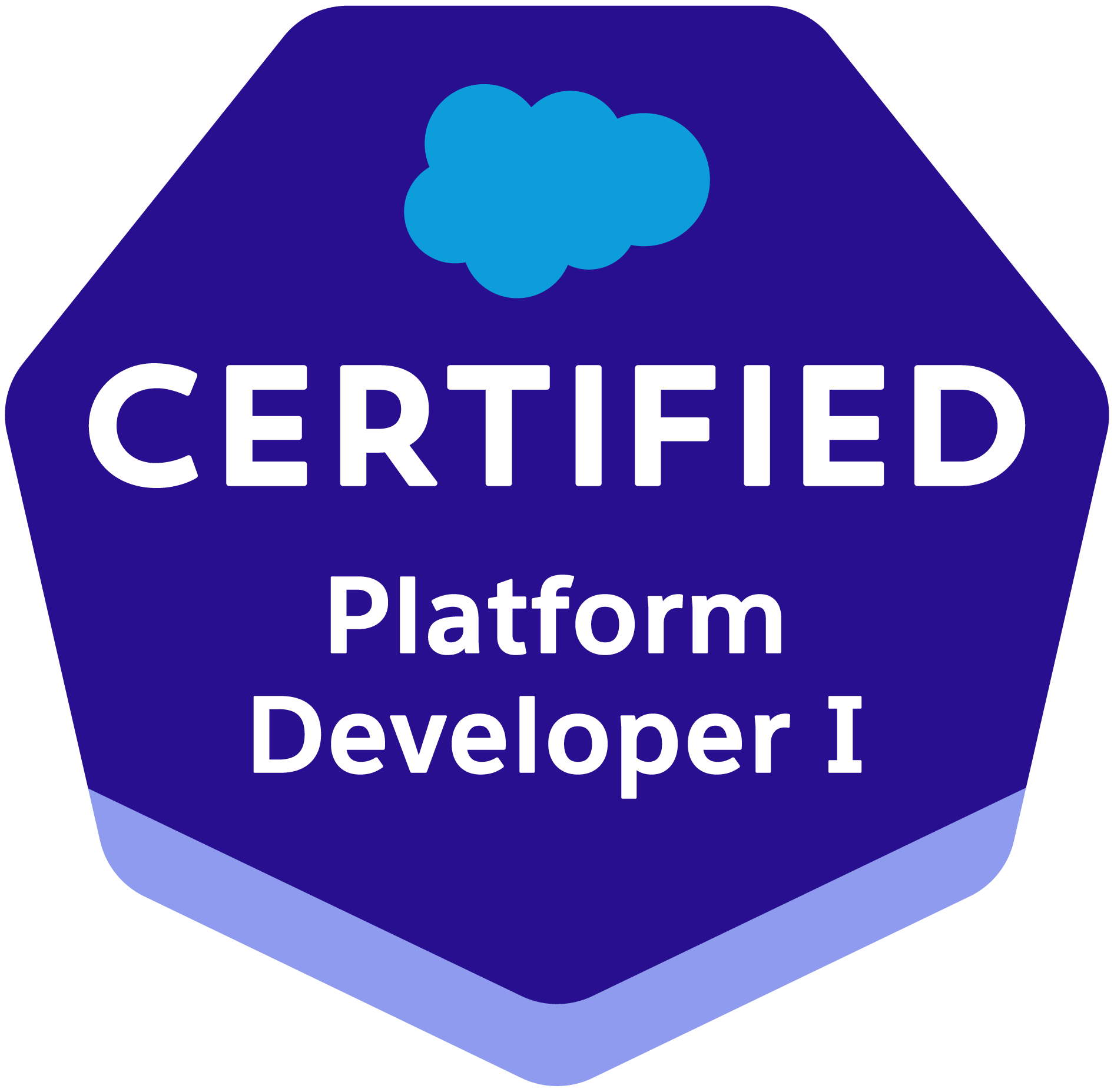 Align your Salesforce CRM with your business goals
We customize your Salesforce CRM solutions to align them to your business strategy, integrate them and enable your team to efficiently and effectively work with Salesforce.
Salesforce Strategy Development: We'll will first assess your business needs and goals, and create a strategic plan for Salesforce implementation.

Salesforce Implementation: We seamlessly implement Salesforce solutions to enhance sales, marketing, and service processes, tailored to your specific needs.
Salesforce Integration and Customization: We integrate third-party tools, customize Salesforce to your needs, and configure custom features, fields, and workflows.

Data Migration and Integration: We migrate data from existing systems for smooth data flow.

User Training and Adoption: We offer training as part of our service to ensure your team's effective use of Salesforce and encourage user adoption.

Managed Services: As your salesforce implementation partner, we continue to provide technical maintenance, expert administration, personalized support, and regular development support.
Salesforce as CRM: The intelligent & central solution!
We help businesses get started with the market-leading Salesforce CRM.
Salesforce Consulting

Our mission starts with conducting a comprehensive analysis of your business processes. We provide advice on the capabilities that Salesforce offers as a CRM and recommend the solution that best fits your requirements.

Salesforce Implementation

Our certified experts configure Salesforce according to your needs. Your project team possesses comprehensive expertise in various areas such as Sales Cloud, Service Cloud, Marketing Cloud, CRM Analytics (Tableau CRM), Mulesoft & more.

Salesforce Integration

We maximize your Salesforce system's potential by seamlessly integrating it with the tools throughout your business value chain. This ensures complete data availability for making data-driven decisions and optimizing results.
Brands we have enabled with the power of Salesforce
Our Strategic approach for your Salesforce implementation
Requirement Analysis
We employ methods like workshops, interviews, surveys, process mapping, data analysis, prototyping, and user stories to analyze requirements. This allows us to deliver a tailored Salesforce solution that fulfills your specific needs.
Concept Development
We create a concept for your Salesforce project based on requirements and customer needs. It includes the proposed structure, customization, integration, workflow automation, and implementation approach to meet your business goals.
Salesforce CRM Implementation
In close coordination with you, our experts implement your Salesforce CRM Landscape. We use the concept as a foundation and iteratively refine it throughout the implementation process.
Data Migration
As part of Salesforce implementation, we seamlessly migrate data from various sources, including business-critical information like customer records, contacts, leads, opportunities, accounts, sales history, marketing campaign data, and service cases. Our process ensures secure and seamless data migration.
Testing & Quality assurance
Translation: Before your Salesforce project goes live, we conduct comprehensive testing to ensure everything functions smoothly, is error-free, and provides the best user experience.
Salesforce Training
A
fter implementation, we provide training to your staff to facilitate their usage of Salesforce and ensure a smooth transition. This enables quick and efficient adoption of the platform for you and your employees.
Deployment & Support
After the completion of development and testing for production, we offer ongoing support and maintenance services to ensure that your CRM remains well-configured and administered at all times.
Our Customers: We are growth partners of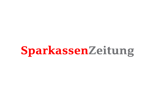 Get to know a few of our Salesforce experts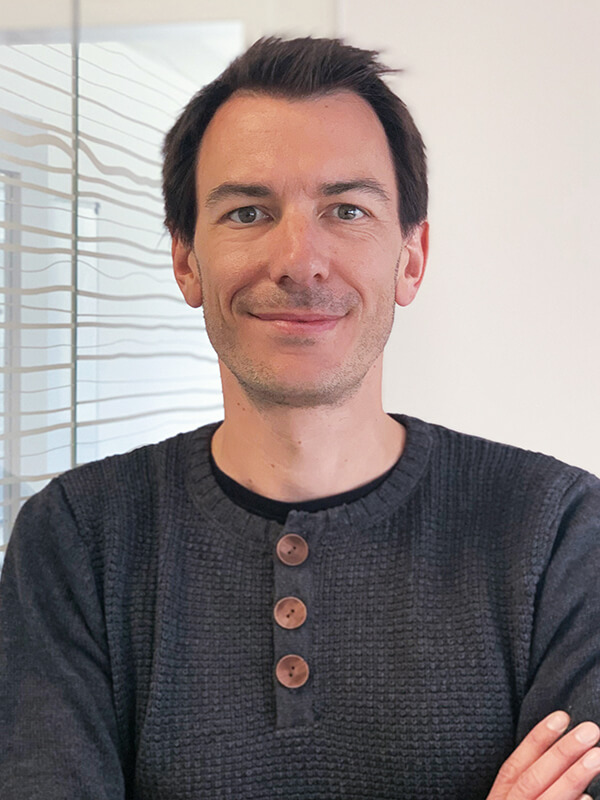 Christoph Eschweiler
CRM Consultant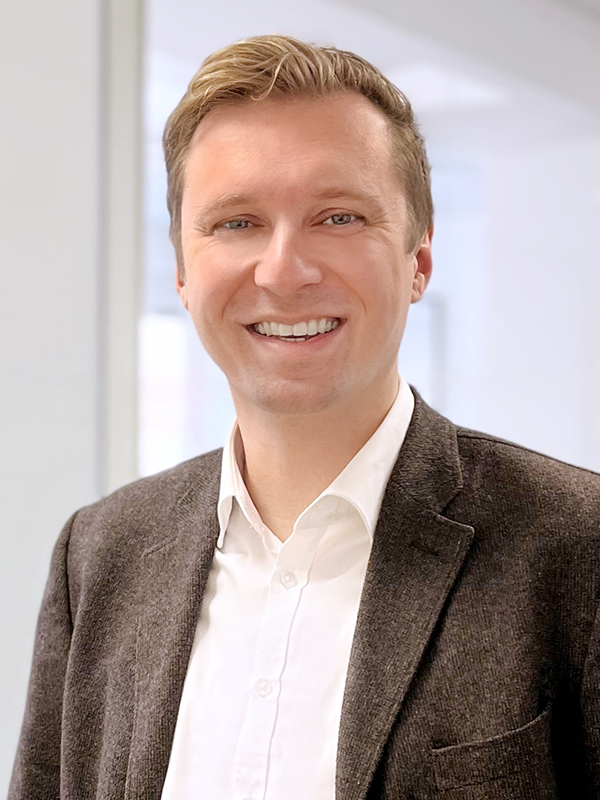 Markus Manhart
Salesforce Consultant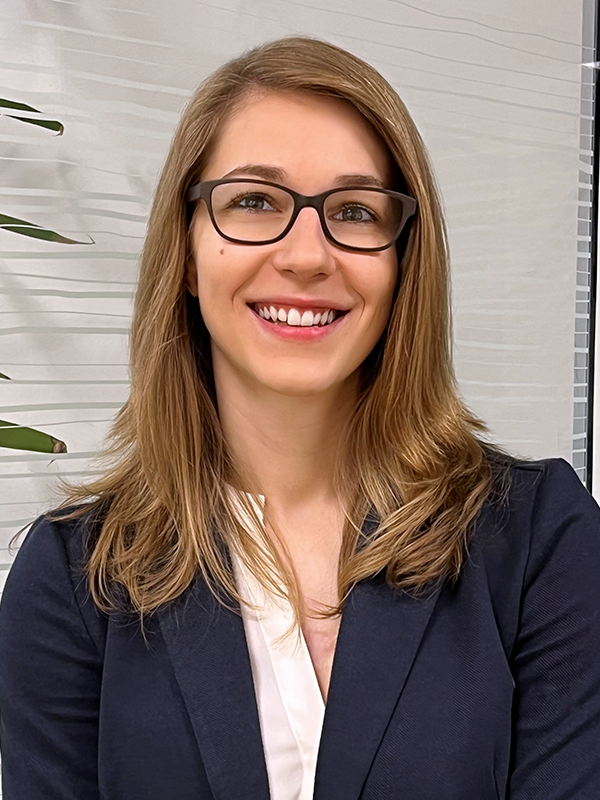 Miriam Kleinlercher
Salesforce Consultant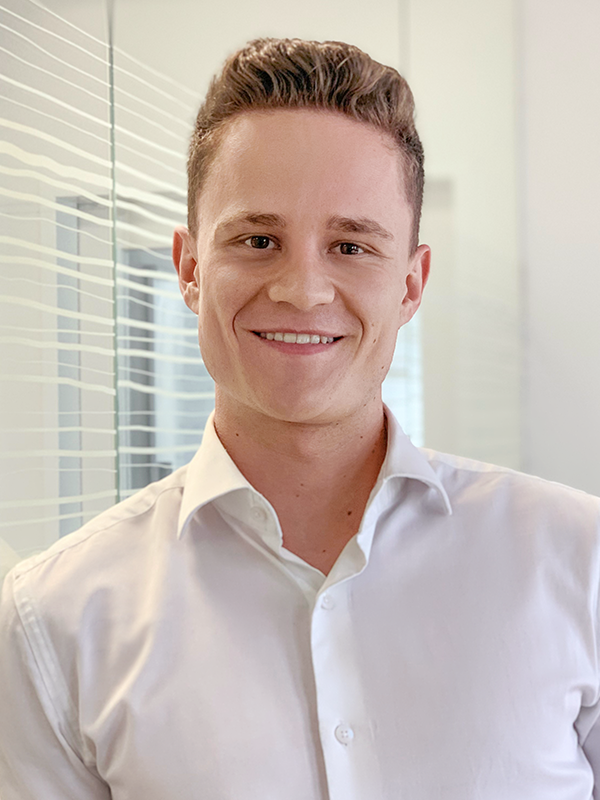 Daniel Walch
Salesforce Consultant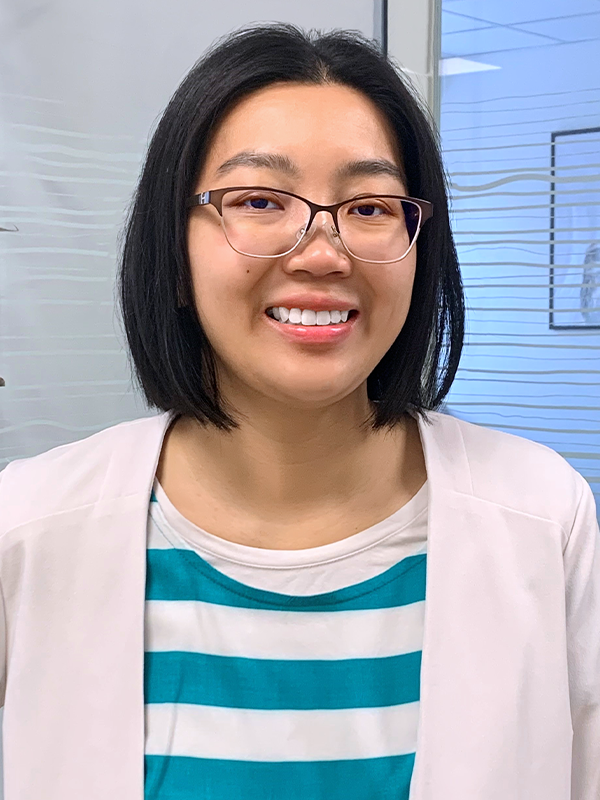 Caroline Vu
Senior Developer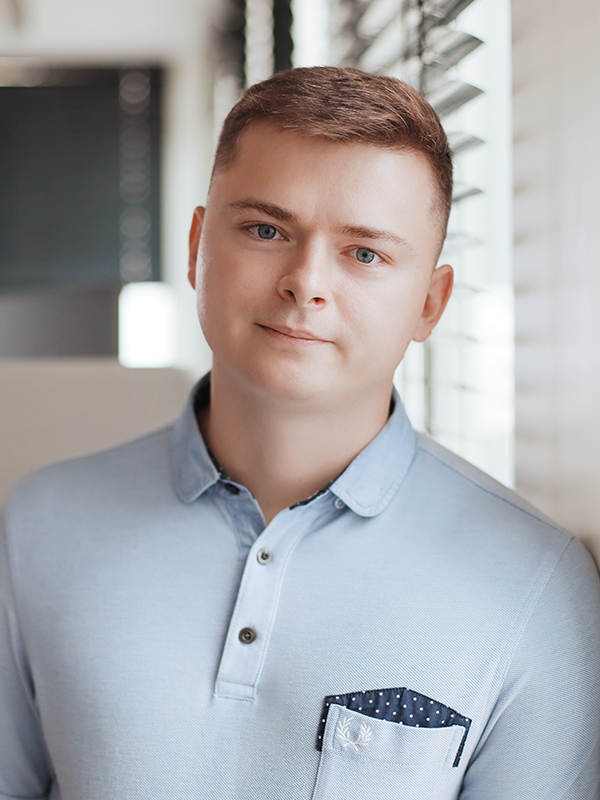 Vladislav Petrusevich
Salesforce Developer
Your advantages with SUNZINET as your Salesforce implementation agency
Ensure high ROI, excellent customer journey and accelerated business with us as your Salesforce consulting and implementation partner.
With us, you'll ensure high Salesforce User Adoption
As a Salesforce implementation agency, our experts have the skills to deliver effective Salesforce training to maximize your team's Salesforce proficiency and system potential.
We are a certified Salesforce Partner Agency


Our long-standing Salesforce partnership grants us access to vast resources, best practices, and technical support, enabling seamless, customized Salesforce CRM implementation tailored to your unique needs.



Full-Service → Holistic service
Our expertise goes beyond Salesforce. We offer comprehensive digitalization strategy and services, covering areas such as enterprise architecture, system integration, digital marketing, marketing automation, e-commerce, intranet, and websites, ensuring effective utilization of your CRM system.
We are agile and transparent
We rely on agile project methods to respond quickly and flexibly to changes. We place great emphasis on transparent communication and collaboration with our customers to ensure the successful implementation of the project.
Make full use of our Salesforce Expertise
Salesforce Training

Equip your team with Salesforce system training and to harness Salesforce's full potential

Salesforce Health Check Service

We deep-dive, review and give actionable insights about how you can use the full potential of your Salesforce System - at fixed prices.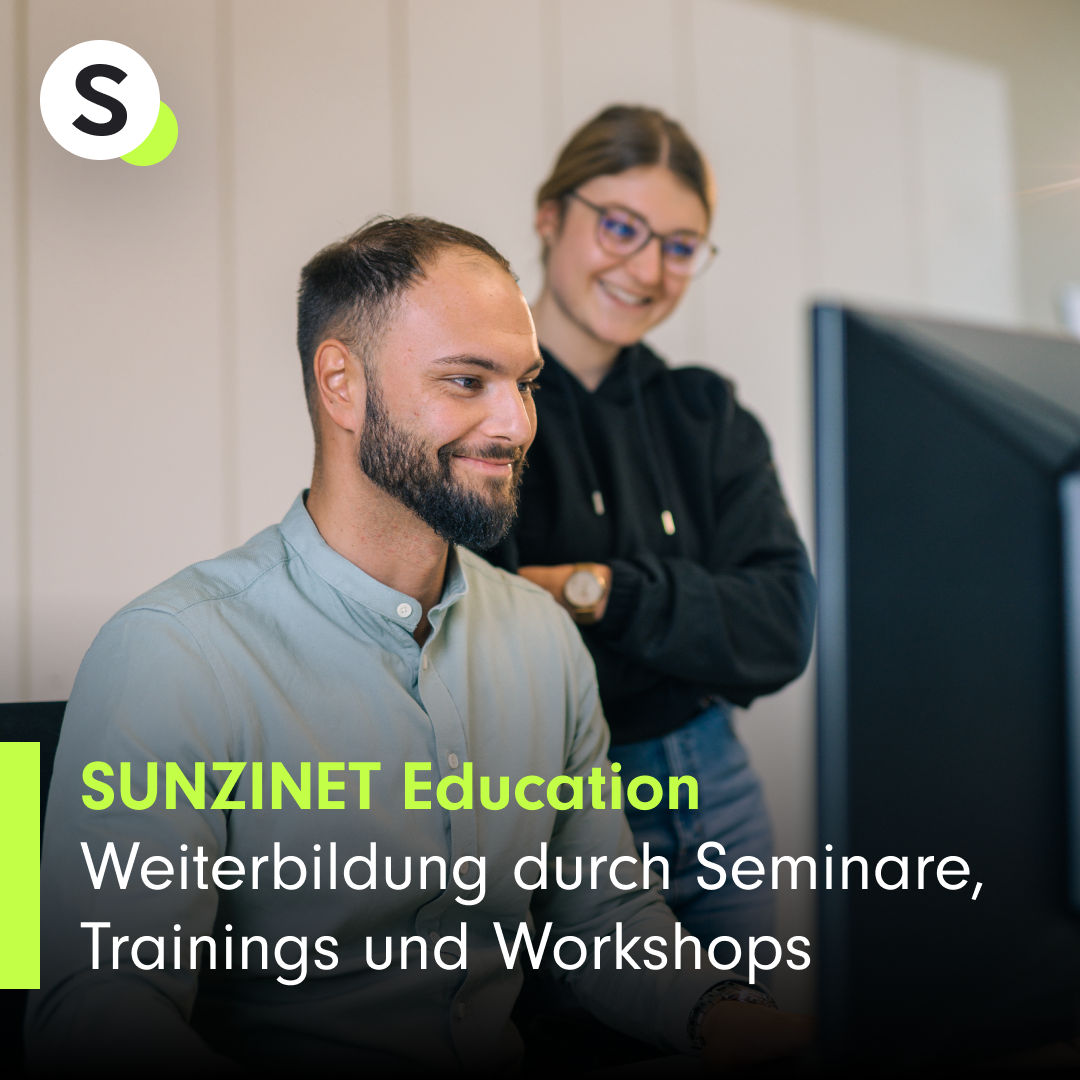 Salesforce Training
Equip your team with Salesforce system training and to harness Salesforce's full potential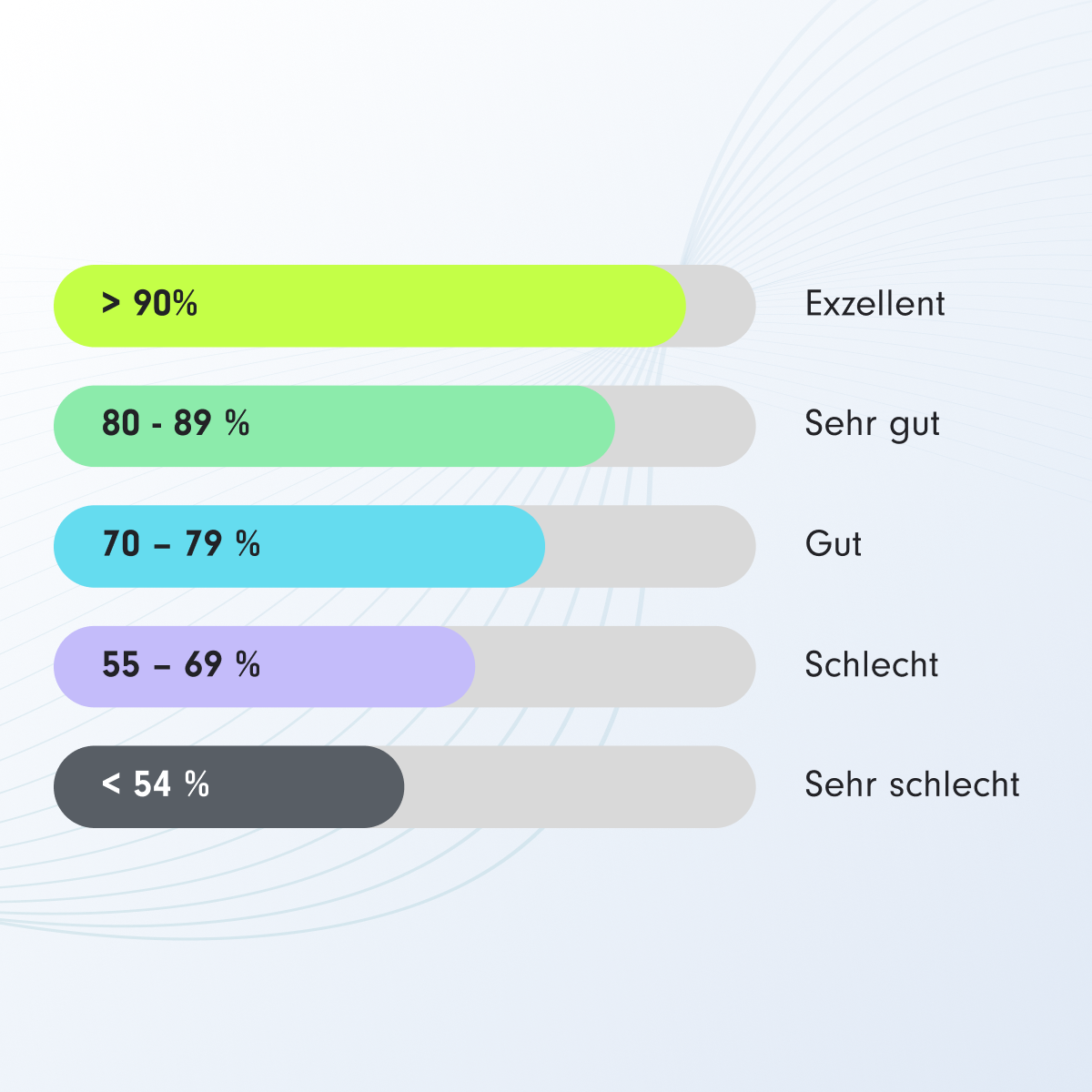 Salesforce Health Check Service
We deep-dive, review and give actionable insights about how you can use the full potential of your Salesforce System - at fixed prices.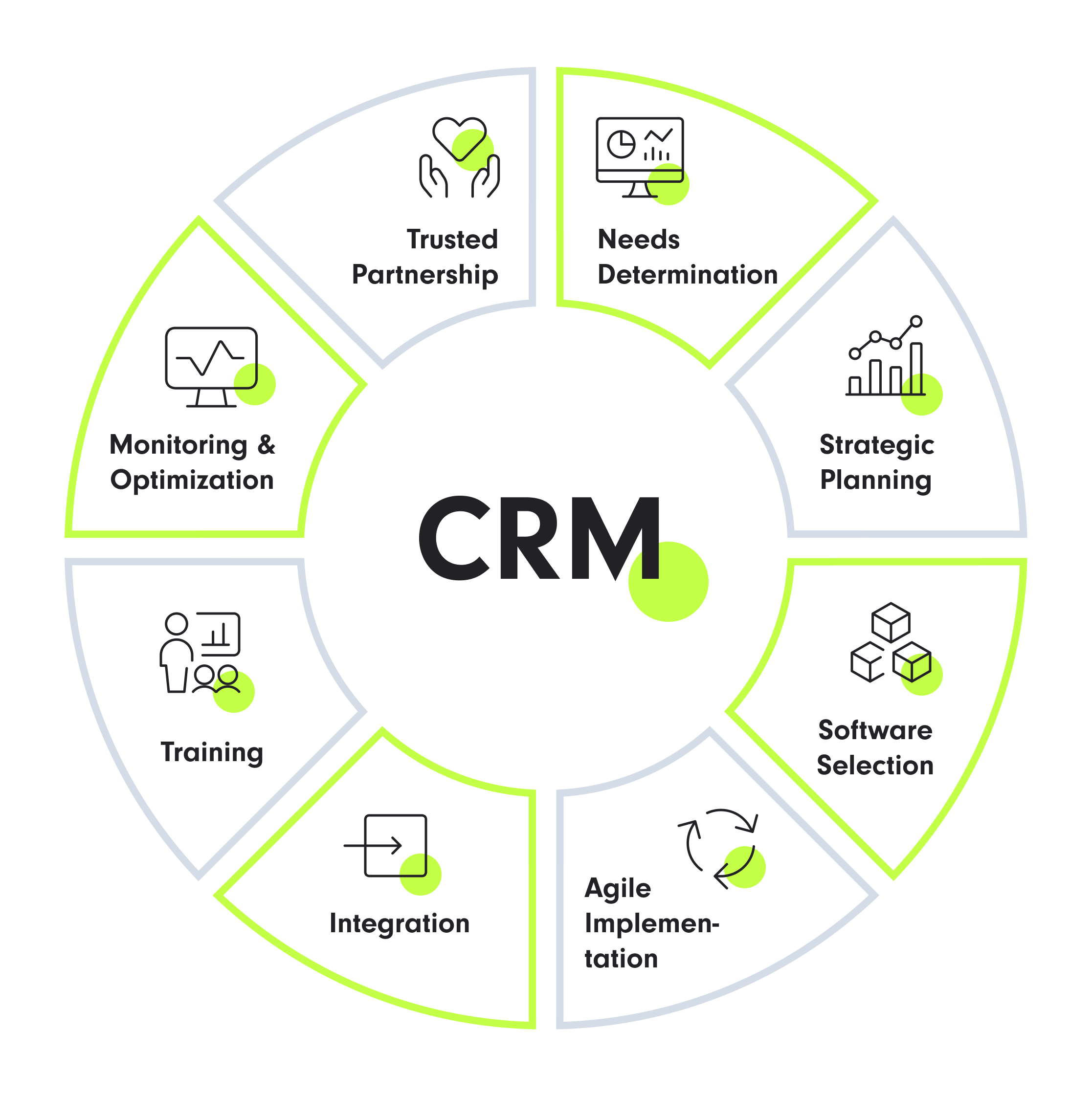 How to successfully implement CRM
Our guide offers you tips on preparation, realisation, etc. for a successful implementation.
Make the most of your Salesforce CRM system
Fill out the form and we will get back to you within 24 hours on working days.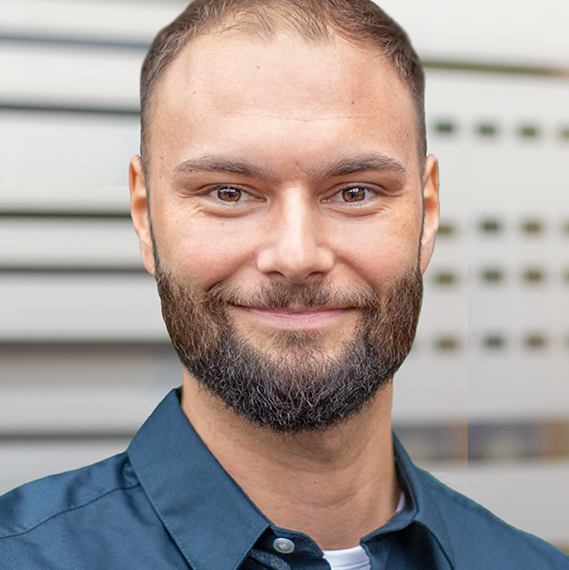 Lukas Kamm
Business Development