Our Software Expertise
We transform your individual requirements into customized software, web applications and personalized applications. With our agile teams, we realize your visions quickly and flexibly so that you get exactly the solution you need.
Microservice architecture

We offer you a modern software architecture consisting of individual microservices and containers. This makes your software more flexible, easier to maintain and expand. You can scale up and down individual services independently, customized to your offering.

Cloud Native Developments

With Native Cloud Applications (NCAs), we provide digital solutions that take full advantage of the cloud computing architecture. Whether public cloud solutions or self-hosted - SUNZINET is your right partner.

Our experts with over 20 years of experience provide custom CMS and headless CMS solutions, for a strong web presence, or online store to match your vision.

Continuous Integration & Delivery

Bei uns setzen wir auf Continuous Integration, Continuous Delivery und Continuous Deployment. Unsere CI & CD Prozesse gewährleisten, dass alle Änderungen sorgfältig zusammengeführt, überwacht und mehrfach automatisiert getestet werden - für eine maximale Qualität Ihrer Software. Sobald die Testung erfolgreich abgeschlossen ist, wird das Software-Paket auf den Server oder in eine Registry ausgeliefert.
Why individual software development with SUNZINET ?
Consultation and methodology from a single source

We take care of both individual consulting and the right methodology for your digital business solutions. A complete all-round carefree package.

Best of Breed

We are able to integrate the optimal and different software for your requirements seamlessly and individually into your solutions and bundle them into one interface for the end user.

Software Quality made in Germany

With the "Open Telekom Cloud" we host your solution in Germany, for optimal data security.

Your own dedicated project team

We provide you with a complete project team that focuses exclusively on the development of your project.

Customized Solutions

Custom software is tailored to meet the needs and requirements of your company or customers.
We care & we deliver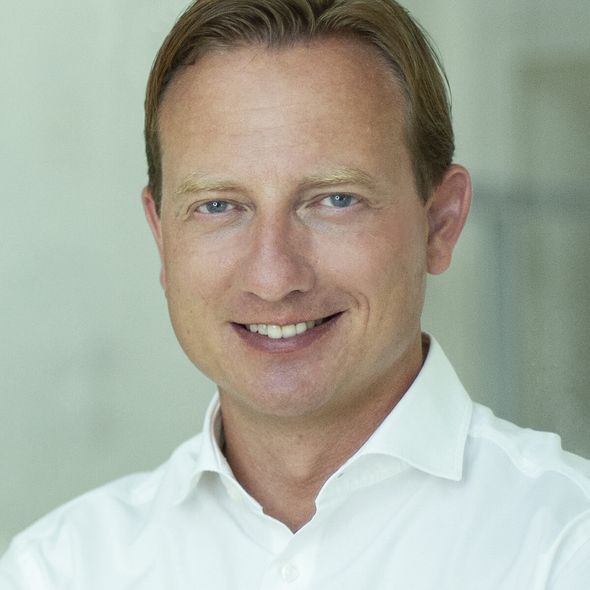 In SUNZINET we have found the optimal partner for the realisation of our corporate website.
"Because our all-round successful cooperation is characterised in particular by the spirit that is so important for coeo: dynamic and flexible, always striving for high quality and efficiency. This enabled us to position ourselves strongly in international competition in a very short time. We look forward to a long-term cooperation with further exciting challenges!"

Sebastian Ludwig

Managing Director, Coeo
With SUNZINET, we have had a reliable partner for our digital transformation at our side for many years
"Together we are continuously improving our digital presence and our digital processes. When working with SUNZINET, we particularly appreciate the strong expertise and the open communication at eye level. We are looking forward to our further, future projects!"

Carsten Huber

Head of Marketing, Simonswerk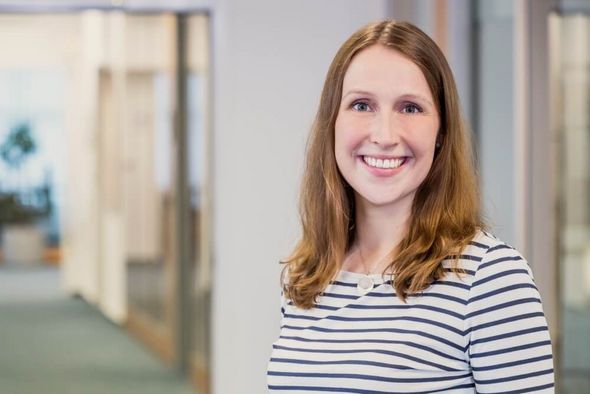 The exchange is always constructive and appreciative, brings progress and is fun!
"We have a partnership-based, transparent and well-structured cooperation with SUNZINET, in which both sides contribute their expertise, experience and ideas."

Franziska Bittel

Project Manager Marketing, Friedwald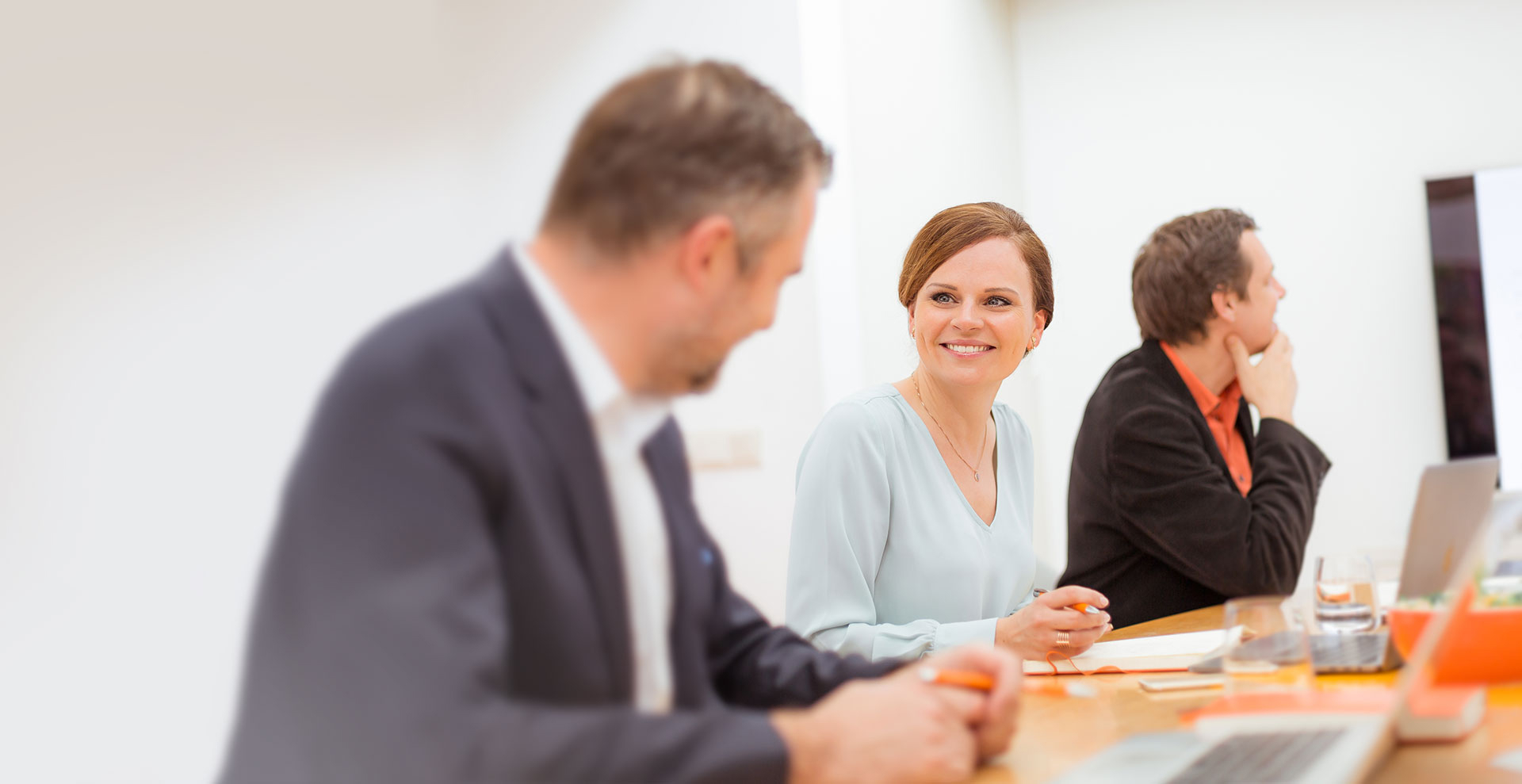 Exclusive project teams for your digital business solutions
For your agile software development, we provide you with your own:
Cross-functional team:

Development, user experience, user interface, scrum master/product owner)

Pure development teams


backend or frontend

Quality Assurance
Our test developers perform individual and automated quality checks.

We advise and accompany you step by step to push your innovative potential and create new products. Of course, we are also happy to work with your existing scrum or scrum-based project teams.
Need a tailored software solution?
Let us talk to you personally about your project!
Simply fill out the form and we will get back to you, either by phone or with a proposed appointment.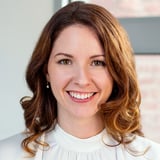 Simona Mayer
Head of Business Development
What is the difference between custom software development and off-the-shelf software?

Mehr lesen

Custom software development refers to the development of software solutions that are specifically tailored to the needs of a company. Off-the-shelf software refers to existing software products that are generally available and can be used by many companies.

How much does custom software development cost?

Mehr lesen

The cost of custom software development depends on various factors, such as the scope of requirements, the complexity of the project, the technologies used and the amount of work. Therefore, the costs can vary greatly and must be calculated individually. It is advisable to obtain a quote from an experienced provider who can give an accurate estimate of the costs based on the specific requirements.

How is it ensured that the developed software meets the requirements and needs of the company?

Mehr lesen

To ensure that the developed software meets the needs of the company, we rely on automated quality checks. These include automated tests, code reviews and manual checks by our developers. Through this process, we ensure that the developed software meets the expectations and requirements of the company and is ready for deployment.