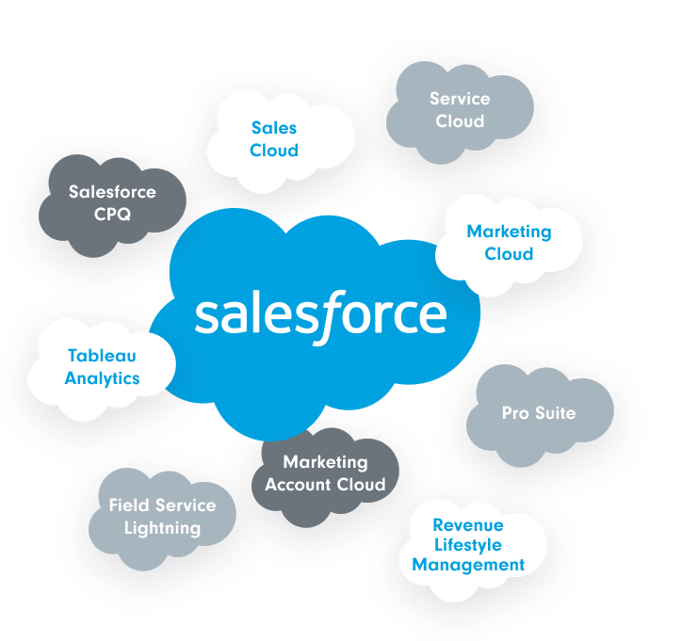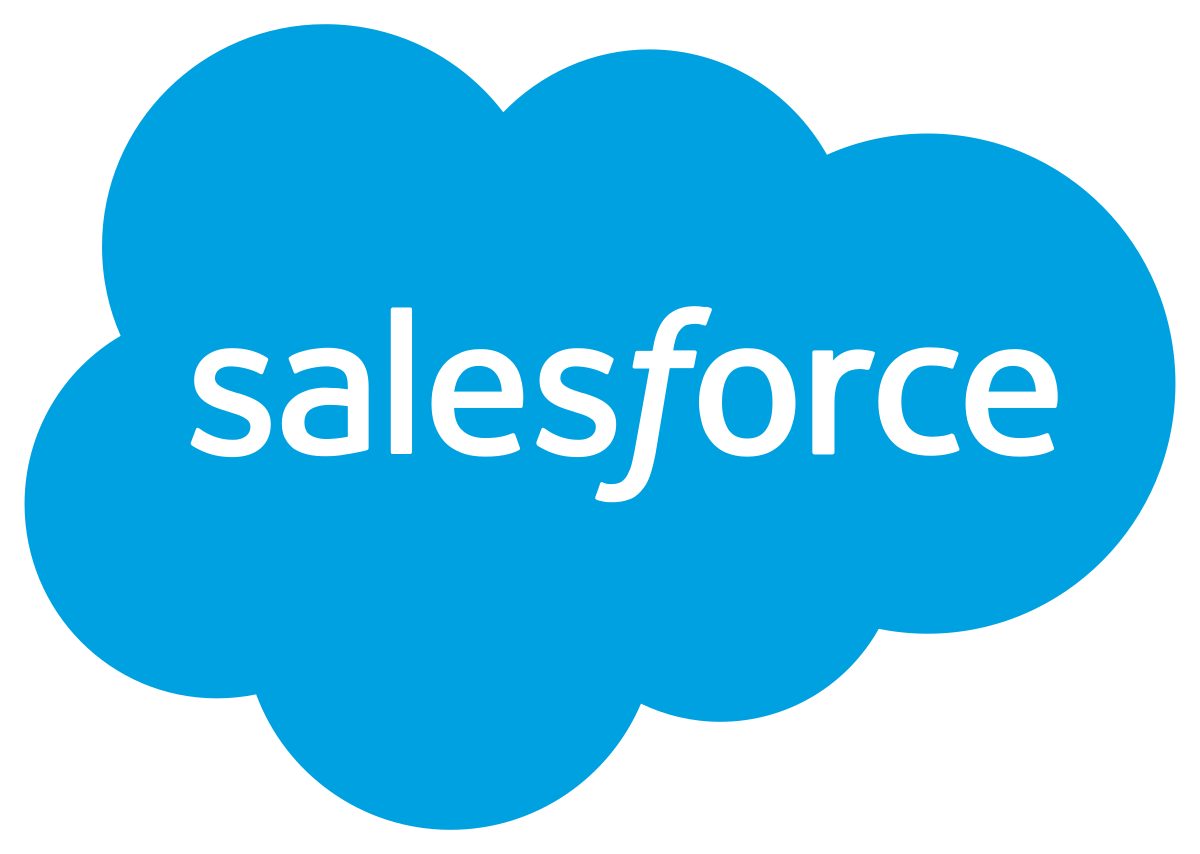 +20 years of experience, 170 employees across 4 countries
Salesforce Consulting Agency
Contact us now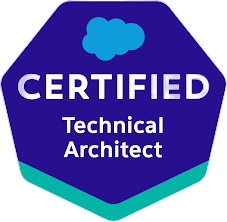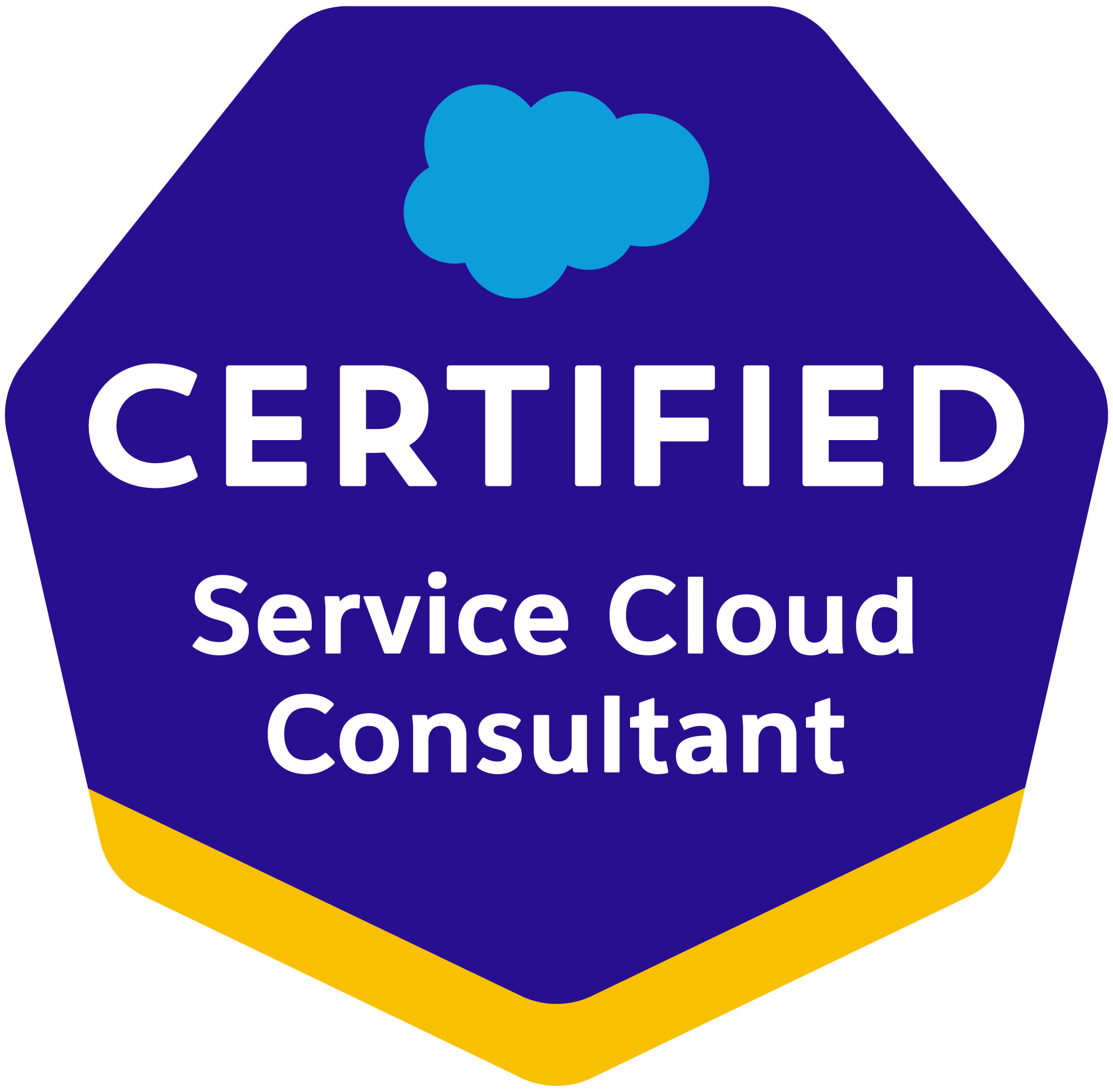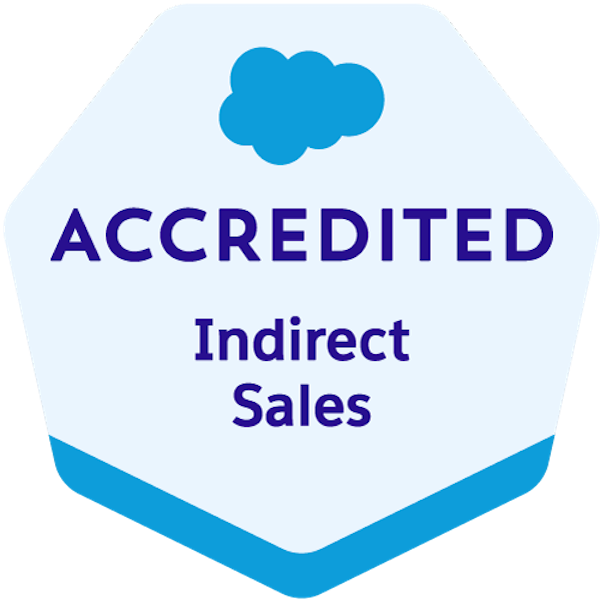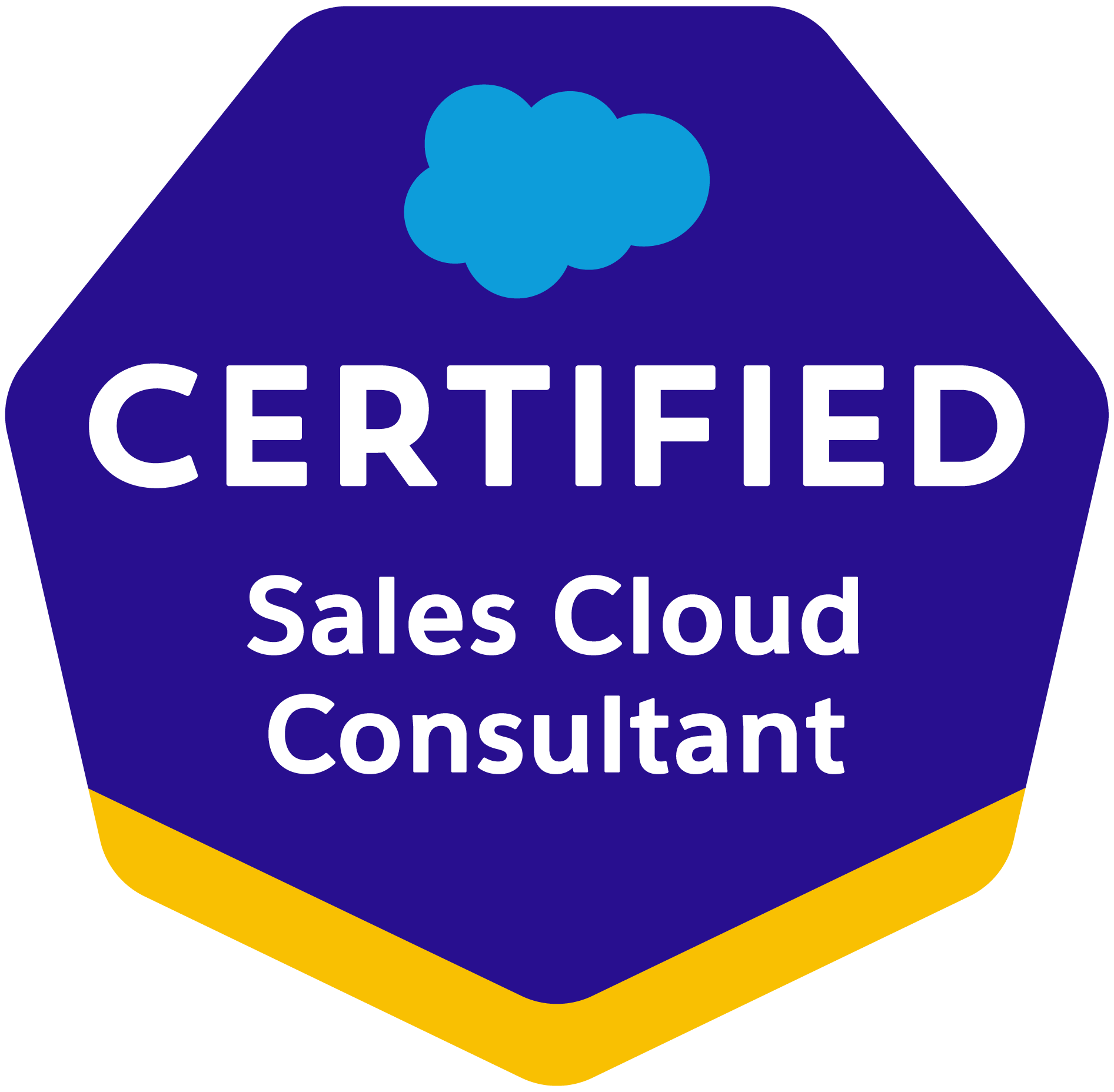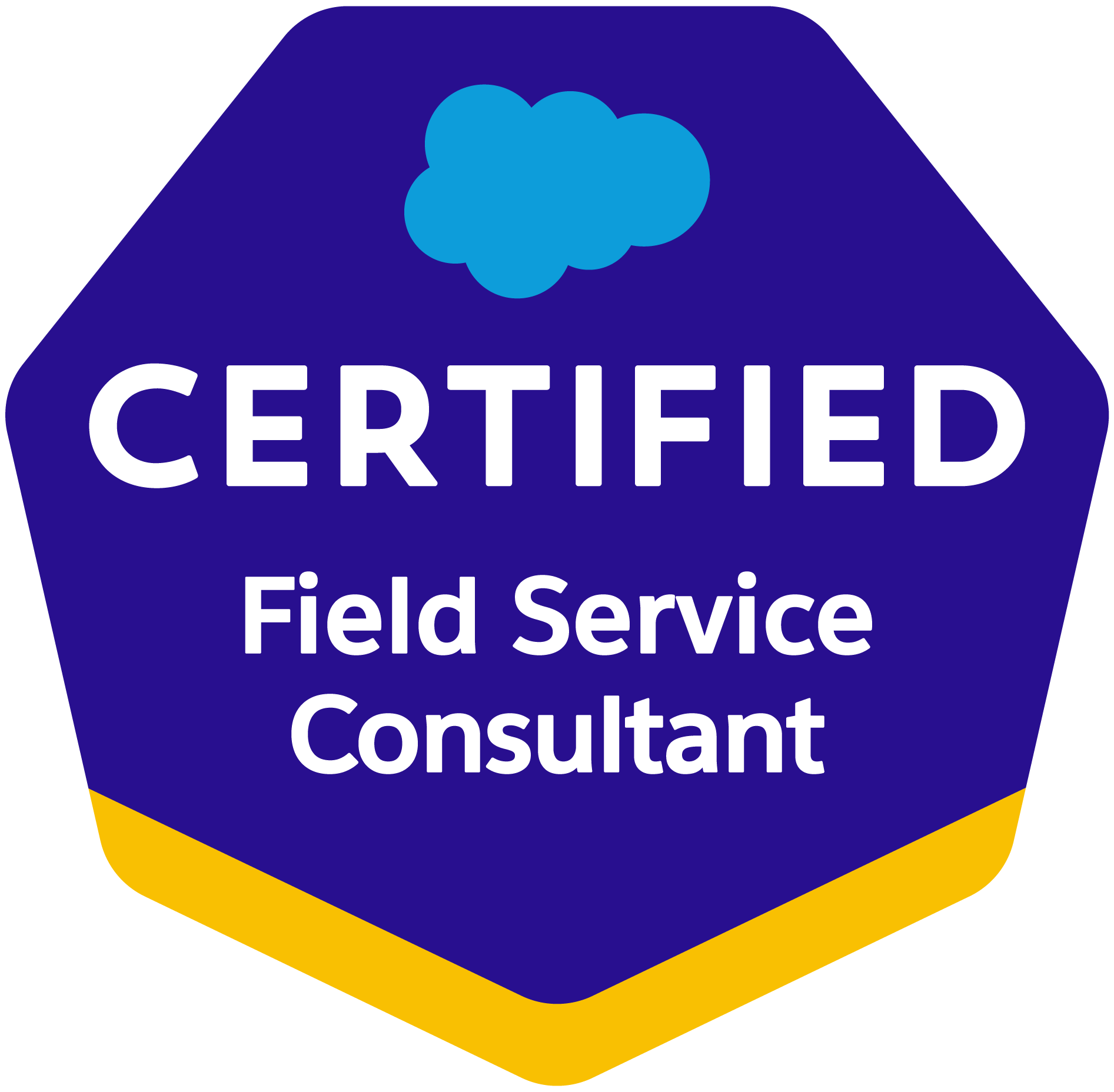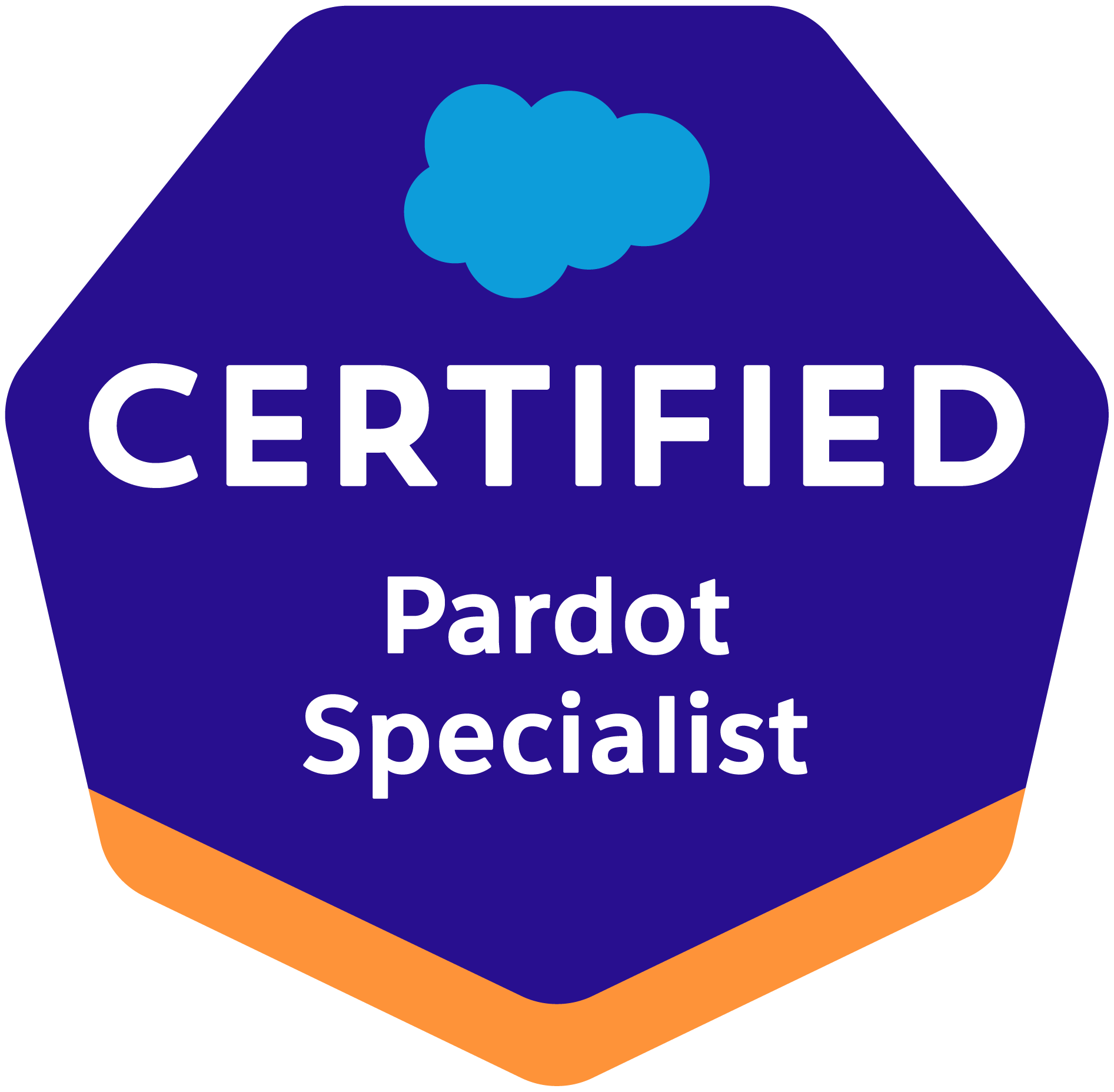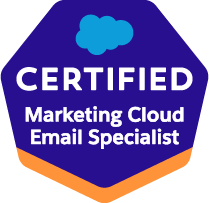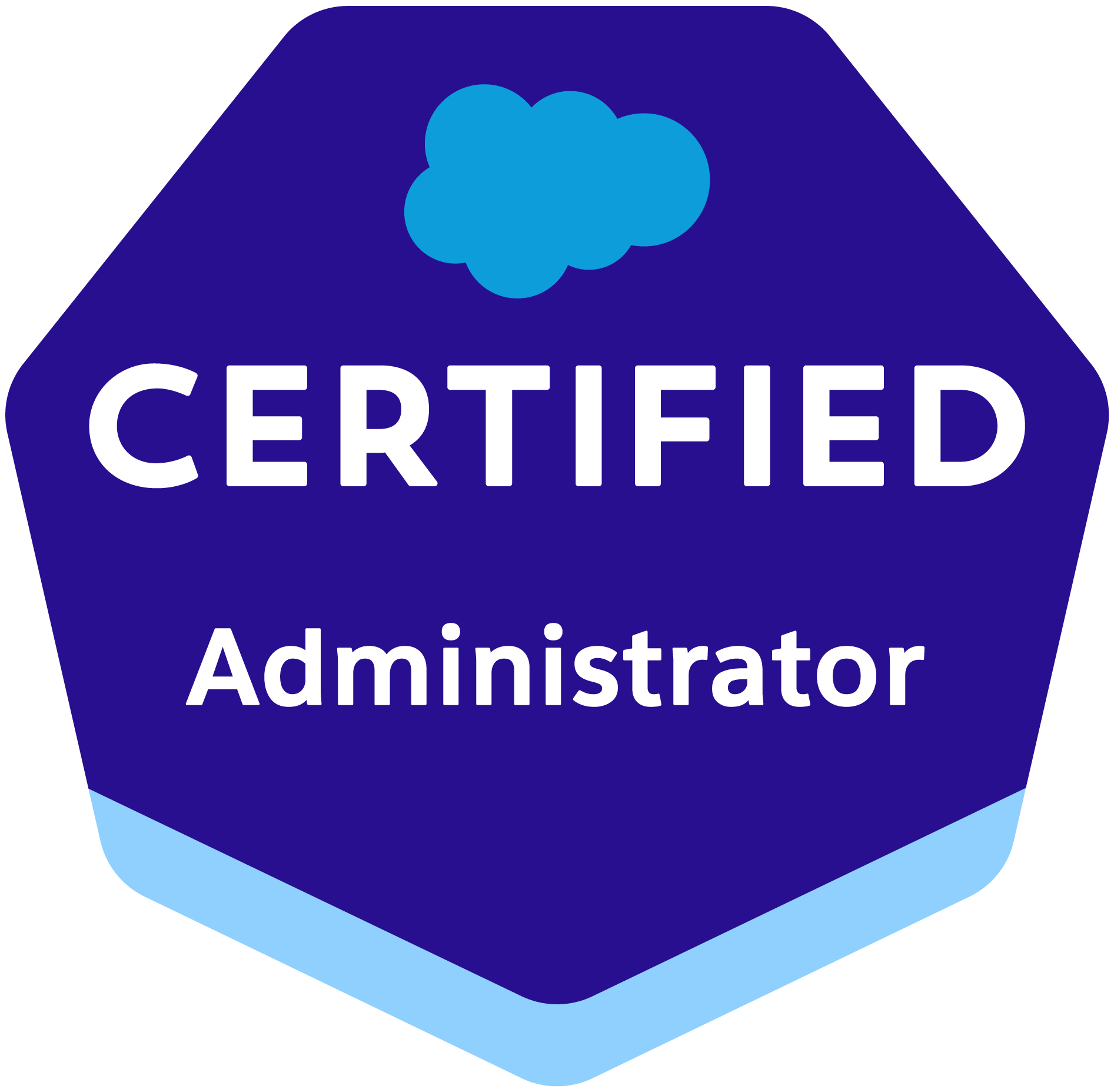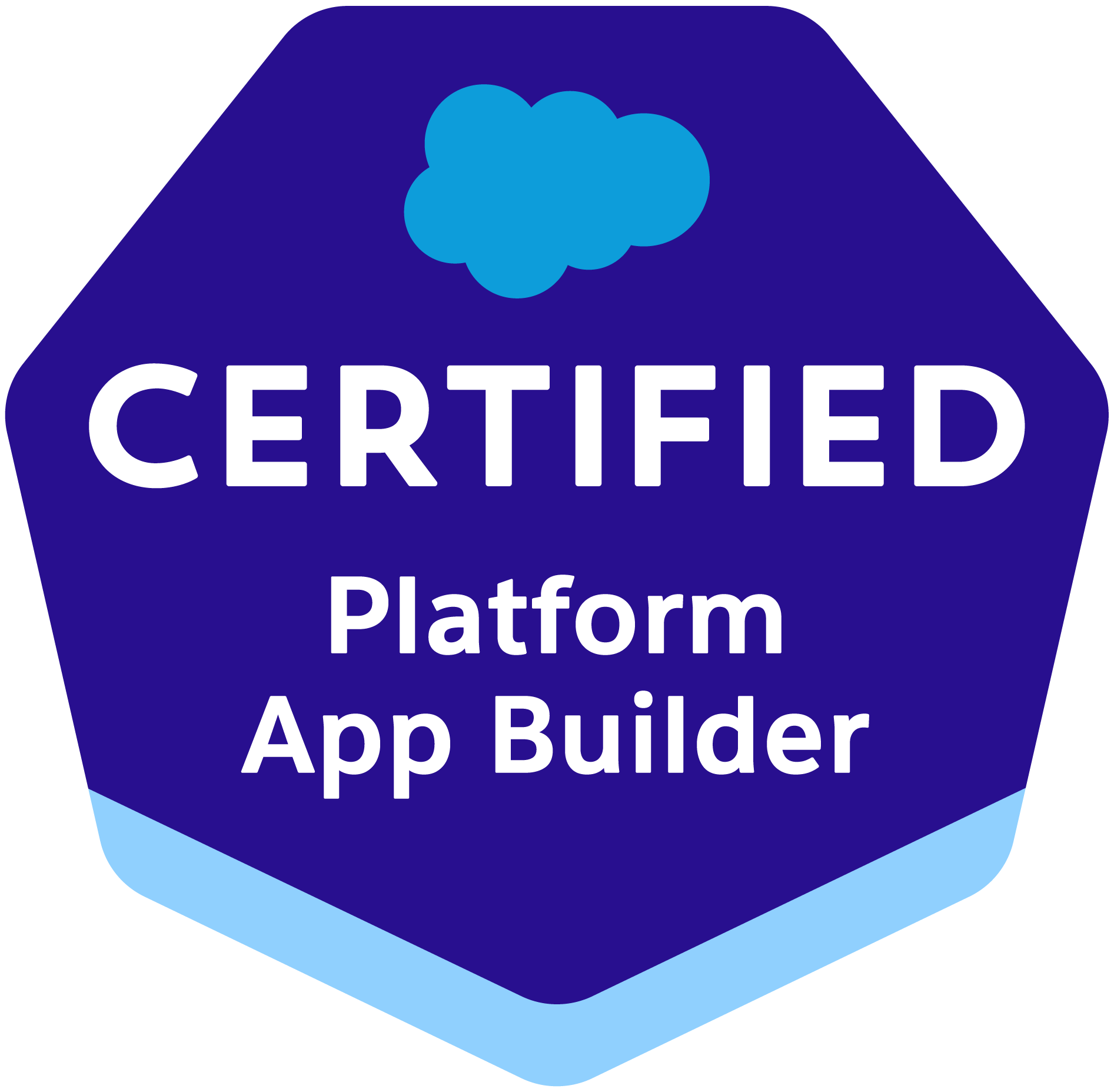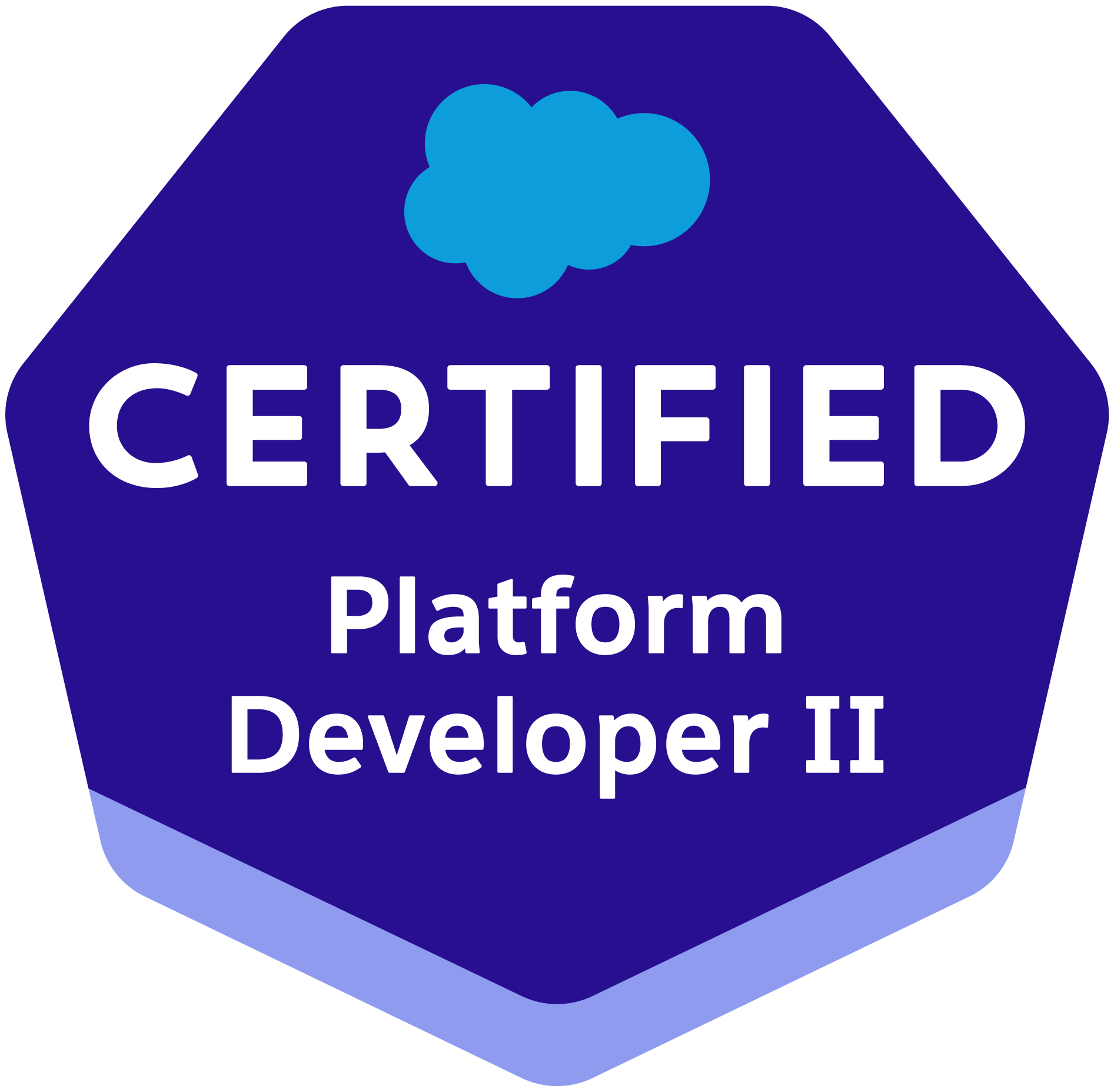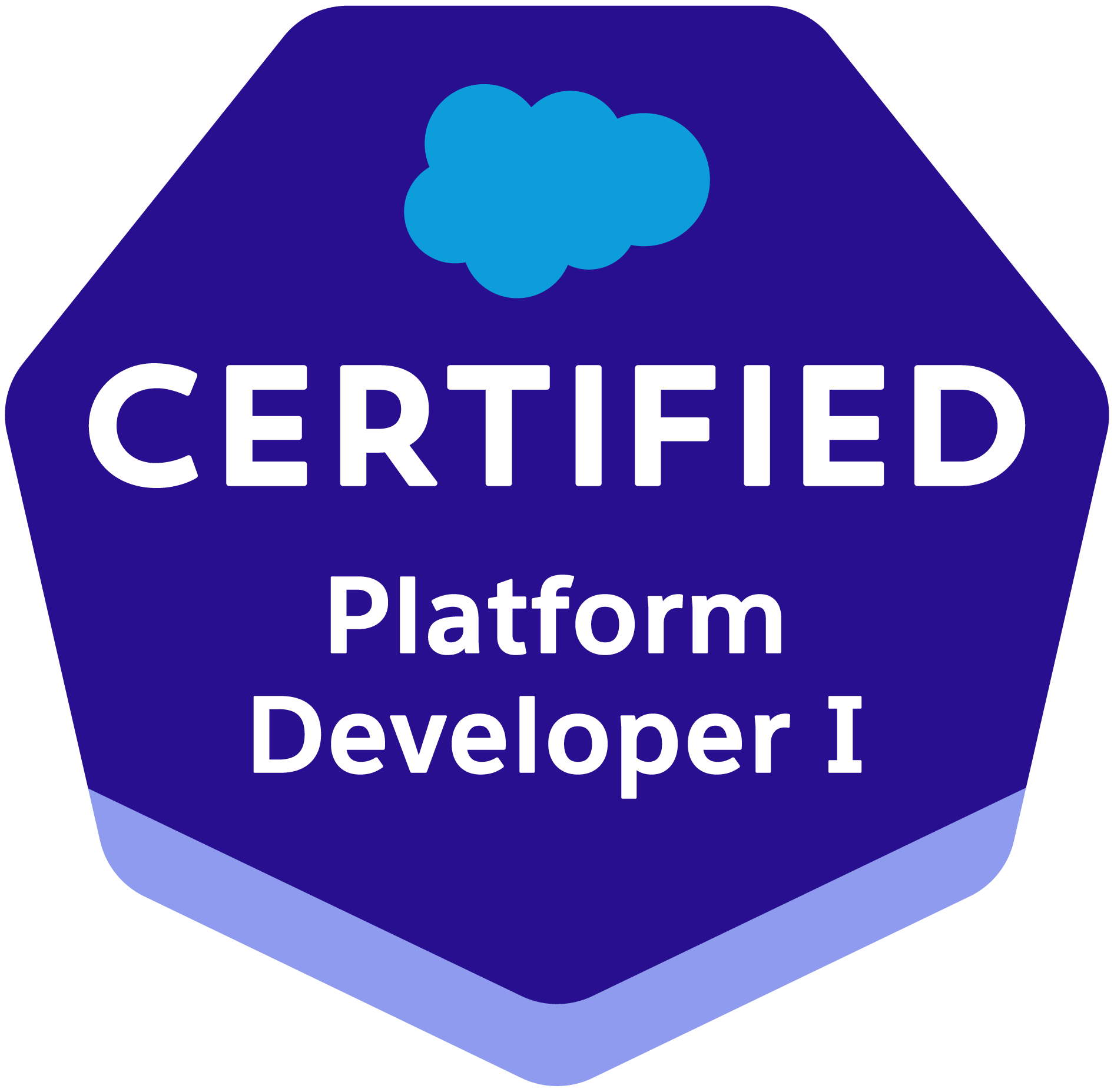 Our Salesforce Consulting services
Get a high ROI from your Salesforce Systems with SUNZINET as your Salesforce consulting partner.
Deliver the best customer experience, and give your business the competitive edge.
Consultation and Strategy Development:
Whether you are a consulting customer or a full-service Salesforce customer, we first assess your business needs and goals, and create a strategic plan for digital transformation with Salesforce.

Process Consulting:
We conduct a comprehensive analysis of your business processes to identify and eliminate bottlenecks, promoting increased efficiency and standardization.

Advanced analytics solutions

for clear ROI:
We help you identify KPIs, set-up advanced reports and provide support to make reporting an integral part of your daily operations.

Change management strategies and

Salesforce Training:


We develop effective change management strategies and Salesforce training to enable a smooth transition to new systems, driving user adoption and maximizing ROI.



Establish data models and governance:


We ensure data consistency, quality, and compliance, supporting informed decision-making.



Our Customers: We are growth partners of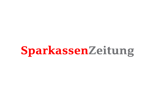 Salesforce as CRM: The intelligent & central solution!
We help businesses get started with the market-leading Salesforce CRM.
Salesforce Consulting

Our mission starts with conducting a comprehensive analysis of your business processes. We provide advice on the capabilities that Salesforce offers as a CRM and recommend the solution that best fits your requirements.

Salesforce Implementation

Our certified experts configure Salesforce according to your needs. Your project team possesses comprehensive expertise in various areas such as Sales Cloud, Service Cloud, Marketing Cloud, CRM Analytics (Tableau CRM), Mulesoft & more.

Salesforce Integration

We maximize your Salesforce system's potential by seamlessly integrating it with the tools throughout your business value chain. This ensures complete data availability for making data-driven decisions and optimizing results.
Enhance your Customer Experience
with Salesforce Solutions
Empower your sales teams with tools for lead management, opportunity tracking, and analytics, enabling them to close deals more efficiently.

Streamline the quoting and pricing process, helping your sales teams generate accurate quotes and proposals quickly, leading to improved sales efficiency and accuracy.

With Service Cloud, you can provide exceptional customer support through case management, knowledge base, and multi-channel communication, resulting in higher customer satisfaction.




Optimizes field operations by connecting remote service teams with real-time information. Empower them to deliver exceptional on-site customer service efficiently.

Create personalized, data-driven marketing campaigns to engage customers and drive revenue.

(Marketing Cloud account management)
Utilize the B2B marketing automation tool to organizations generate high-quality leads, nurture them, and drive ROI through intelligent marketing campaigns.

Deliver seamless, personalized experiences, from websites to mobile apps - increasing sales and customer loyalty.

Empower your organization to build engaging online experiences for better relationships and self-service, adaptable to various use cases."

(Salesforce Einstein)
Get advanced data analytics and AI-driven insights, allowing you to make data-informed decisions and optimize operations.

Third Party tools



Optimize your Salesforce system landscape by identifying the best third-party solutions. Get end-to-end support, from planning the integration to employee training, to ensure you harness the benefits of these products seamlessly.
Brands that we have enabled with the power of Salesforce
A few of our Experts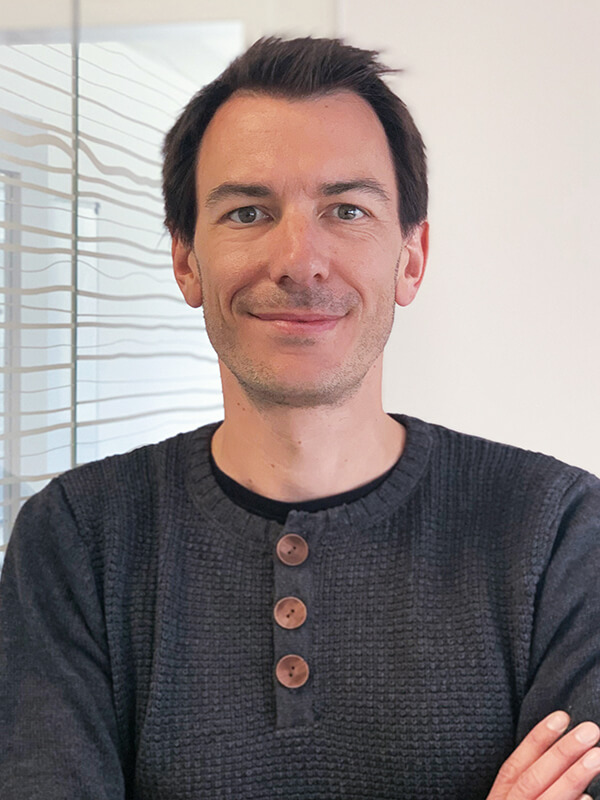 Christoph Eschweiler
CRM Consultant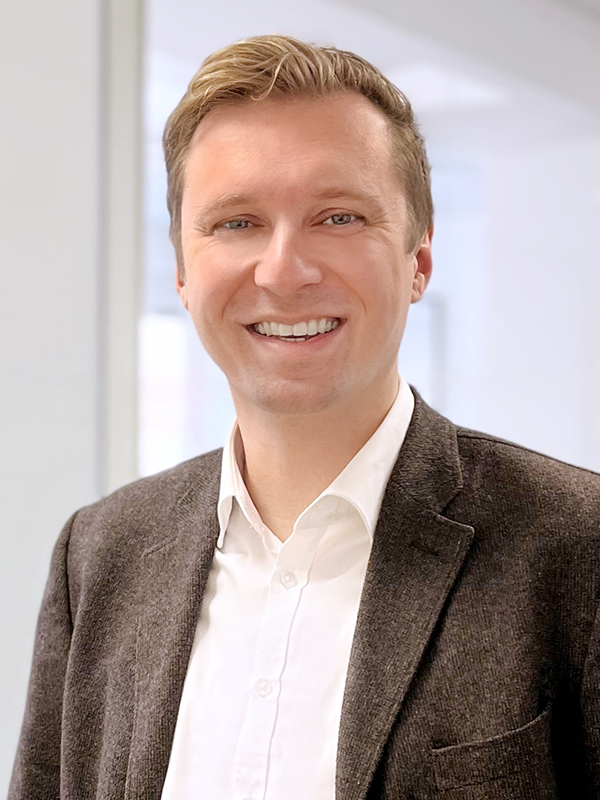 Markus Manhart
Salesforce Consultant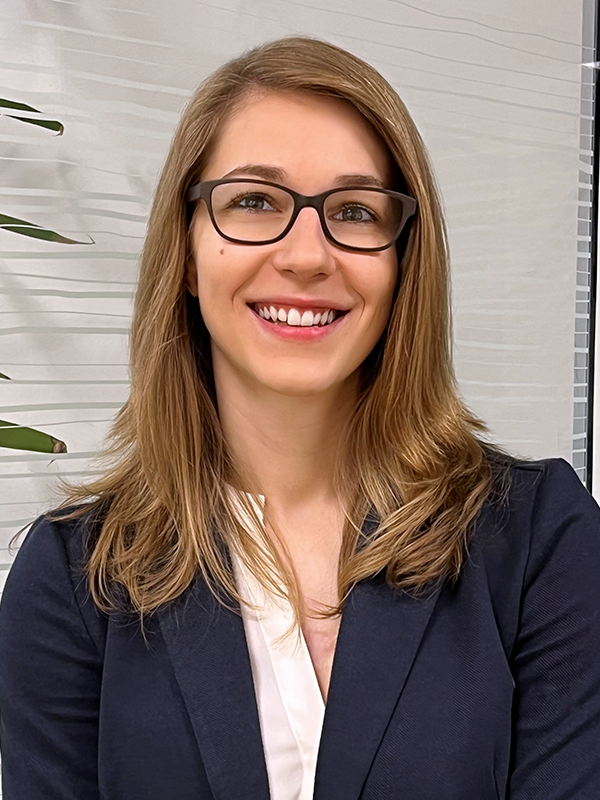 Miriam Kleinlercher
Salesforce Consultant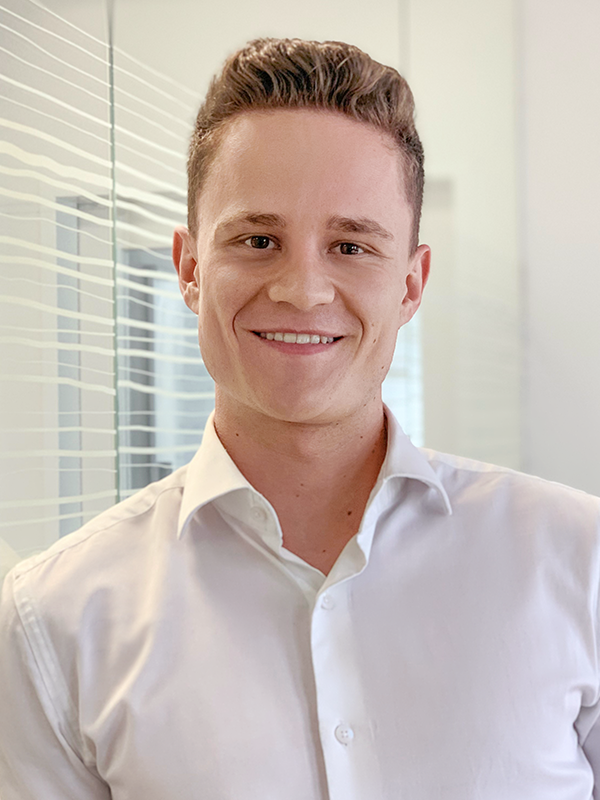 Daniel Walch
Salesforce Consultant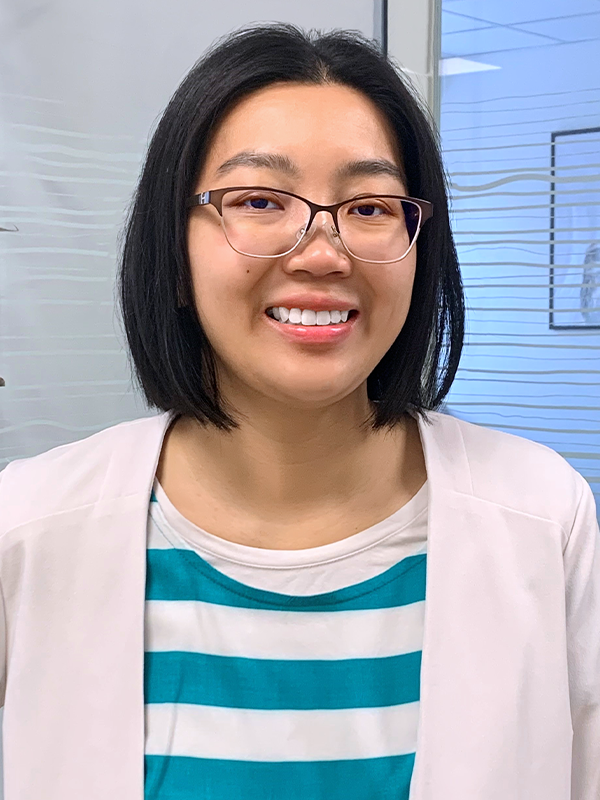 Caroline Vu
Senior Developer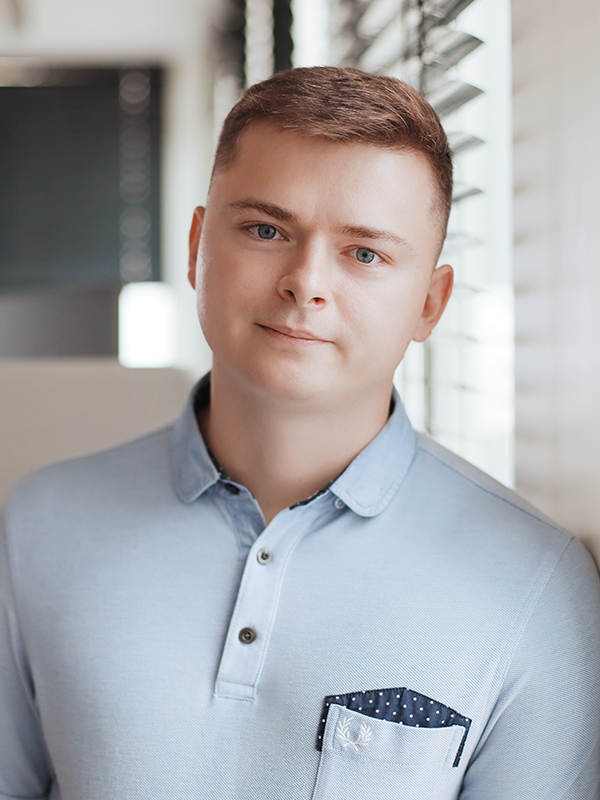 Vladislav Petrusevich
Salesforce Developer
Your advantages with SUNZINET as your Salesforce consulting agency
Full-service Salesforce agency: consulting, implementation, and licensing from a single source


From consulting and implementation to integration and licensing, find everything you need under one roof.

Certified salesforce partner with 20+ years of market experience
As a certified Salesforce agency, we have many years of experience in providing you with strategic guidance and Salesforce optimization
Better ROI via a simplified Salesforce CRM system.
Salesforce can be costly and complex, but with our expertise from 500+ successful projects, we simplify it, crafting process automation strategies that make Salesforce user-friendly while delivering a strong ROI.

We ensure that your Salesforce brings across all company departments


Through our services, you gain access to a team of Salesforce experts, digital marketing specialists, solutions architects, and business consultants. Together, we enhance your results across sales, marketing, customer service, and beyond.
While we get back to you, these topics may also interest you
Salesforce Training

Equip your team with Salesforce system training and to harness Salesforce's full potential

Salesforce Health Check Service:

We deep-dive, review and give actionable insights about how you can use the full potential of your Salesforce System - at fixed prices.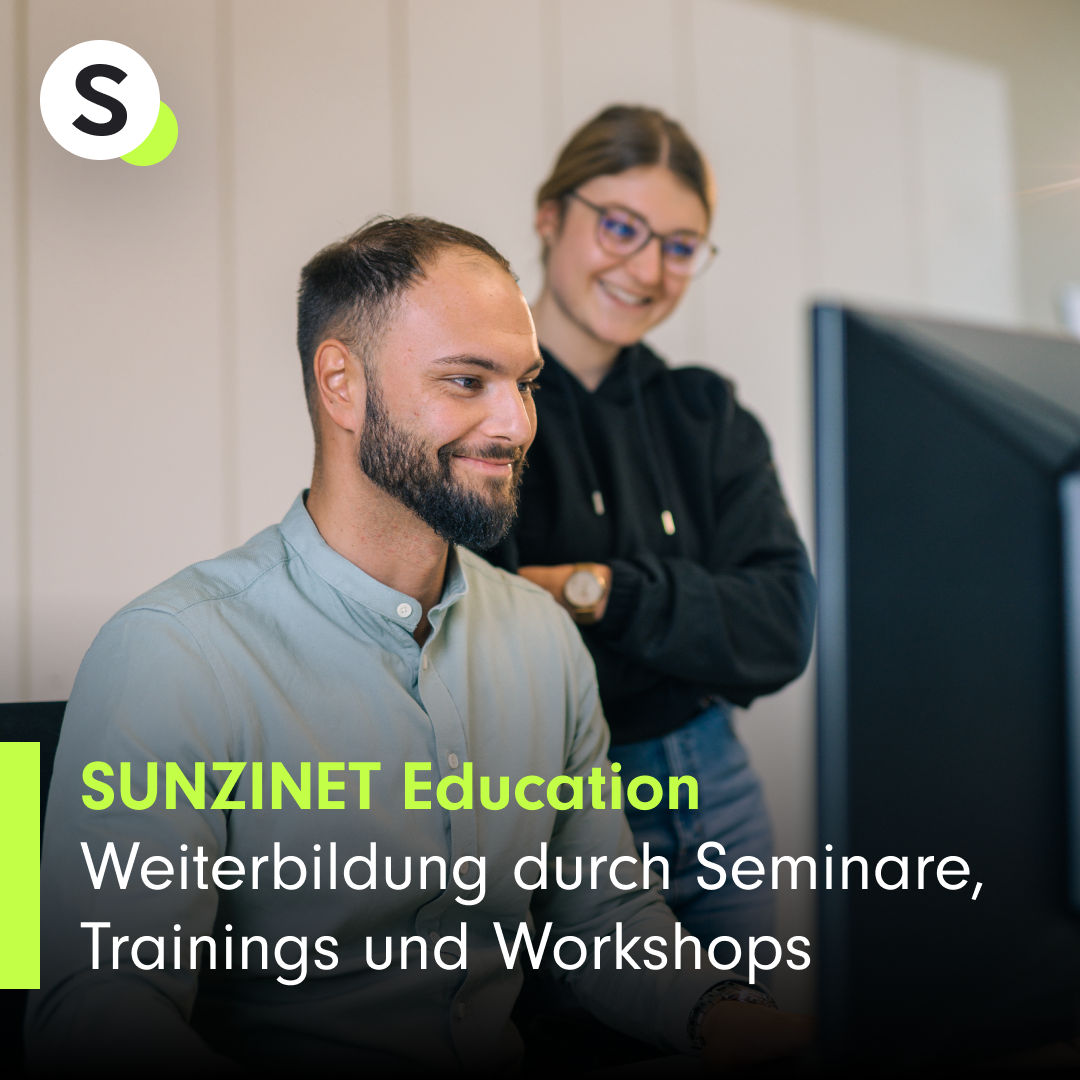 Salesforce Training
Equip your team with Salesforce system training and to harness Salesforce's full potential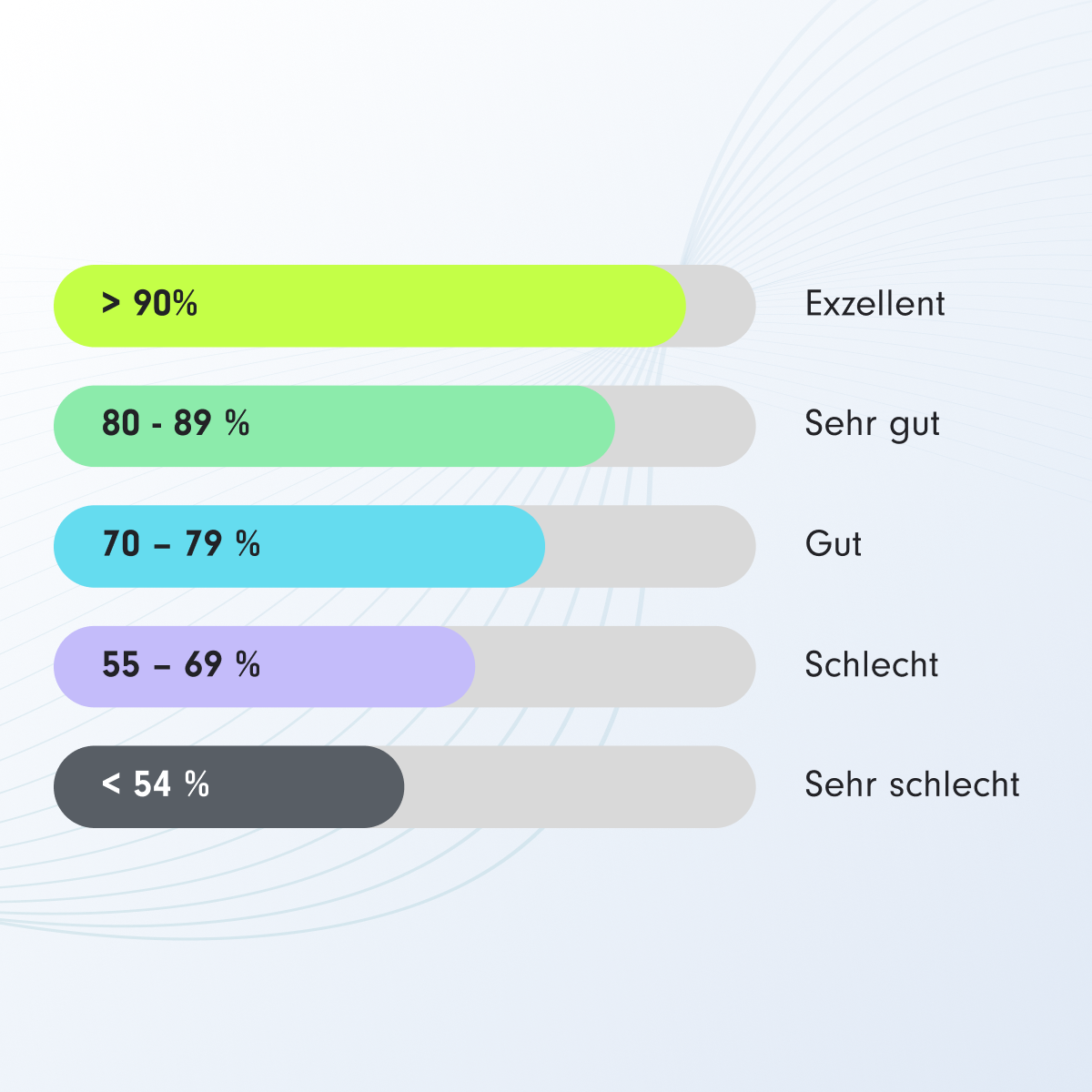 Salesforce Health Check Service:
We deep-dive, review and give actionable insights about how you can use the full potential of your Salesforce System - at fixed prices.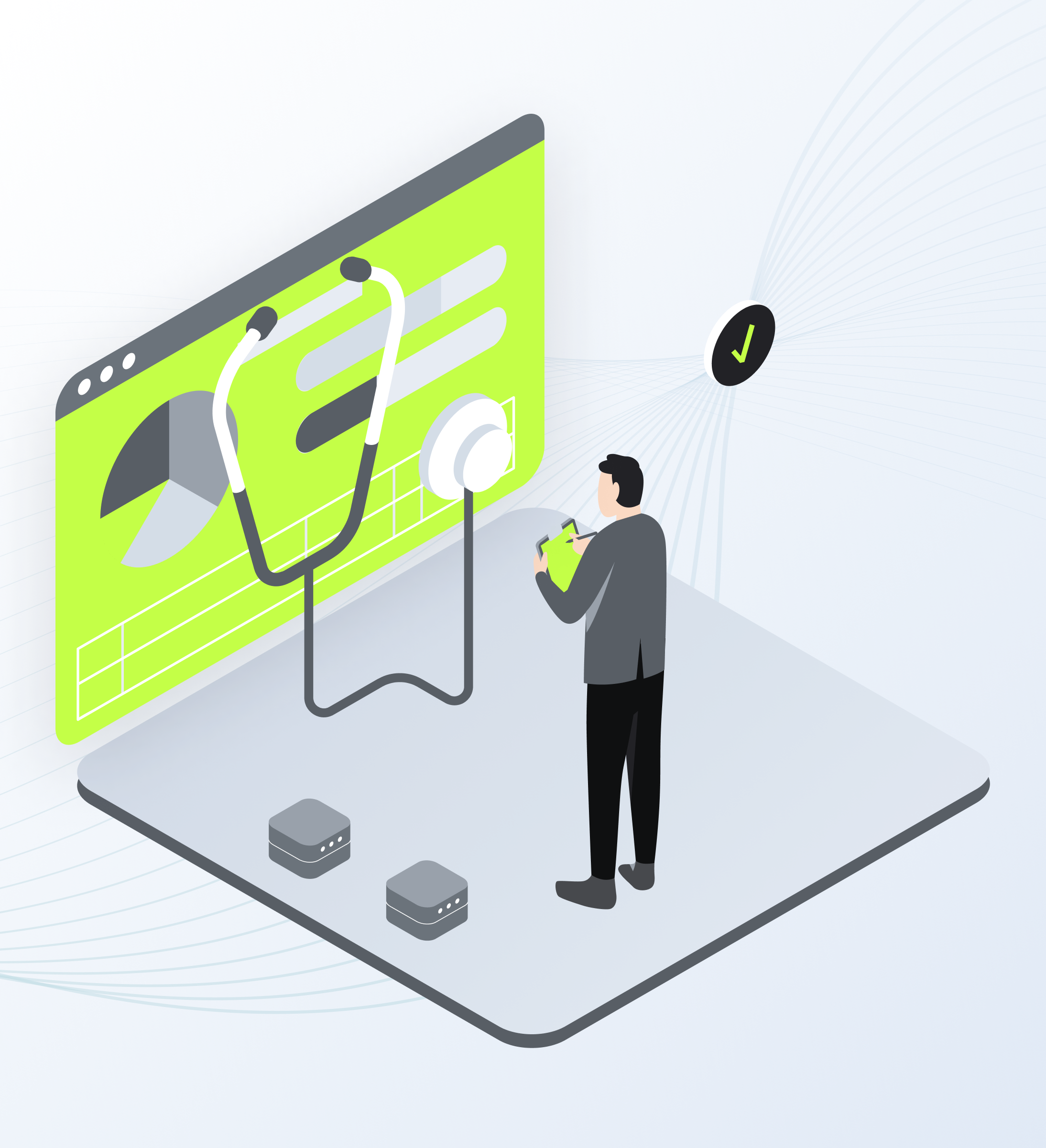 Top 10 signs of an inefficient Salesforce System
Read about the most common business problems that occur when their CRM systems are not working properly.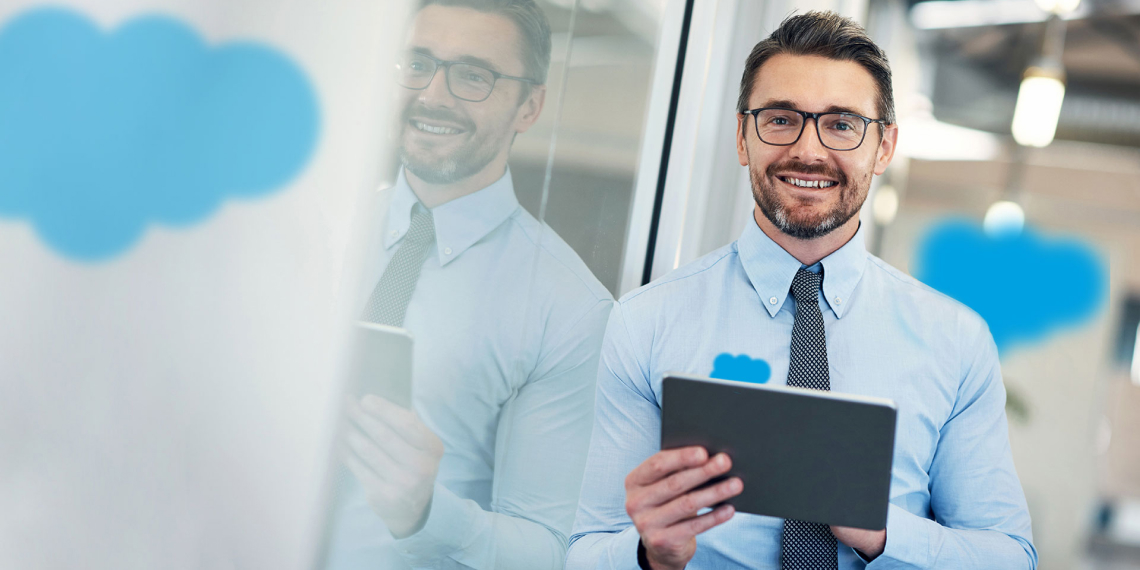 Why Salesforce?
Effective customer relationship management (CRM):

Salesforce provides a central platform for managing customer contacts, leads, and sales processes. This enables you to manage customers effectively and increases customer satisfaction.

Scalability and flexibility:

The solutions can be adapted to the specific needs and scale of your company and grow with it. This means you can scale and flexibly adapt your processes with the solution.

Improved collaboration:

Salesforce solutions enable better collaboration within teams and departments by sharing information in real-time and fostering collaborative work processes through mobile accessibility across all platforms.

Process automation:

By automating routine tasks and processes, you save time and resources and can focus on important tasks.

Flexibility:

Salesforce offers a variety of applications and integrations to help companies meet their specific needs and processes.
Data analysis and reporting:

Salesforce solutions enable comprehensive analysis of customer and company data in real-time.
Enable Salesforce to give your business a boost
Simply, fill out the form and we'll get back to you within 24 hours on working days, for our non-binding appointment call.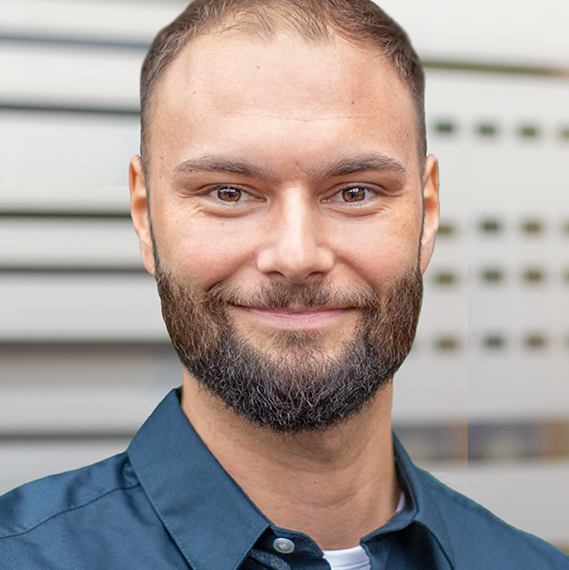 Lukas Kamm
Business Development