SUNZINET - Your digital agency in Paderborn
As your digital agency in Paderborn, we accompany you as specialists in the digitalisation of marketing, sales and commerce.
We enable sustainable digital solutions
The digital transformation and sustainable growth of your company are the goals we want to achieve with you. In Paderborn and the surrounding area, we are your strong partner for digital projects as an experienced full service agency. Do you need support with e-commerce, digital marketing, CRM, CMS or setting up an experience platform? Then we would be happy to advise you. Together we will make your digital transformation successful!
Our Services and your Advantages
We help ambitious companies to grow in success and develop their business in the digital world.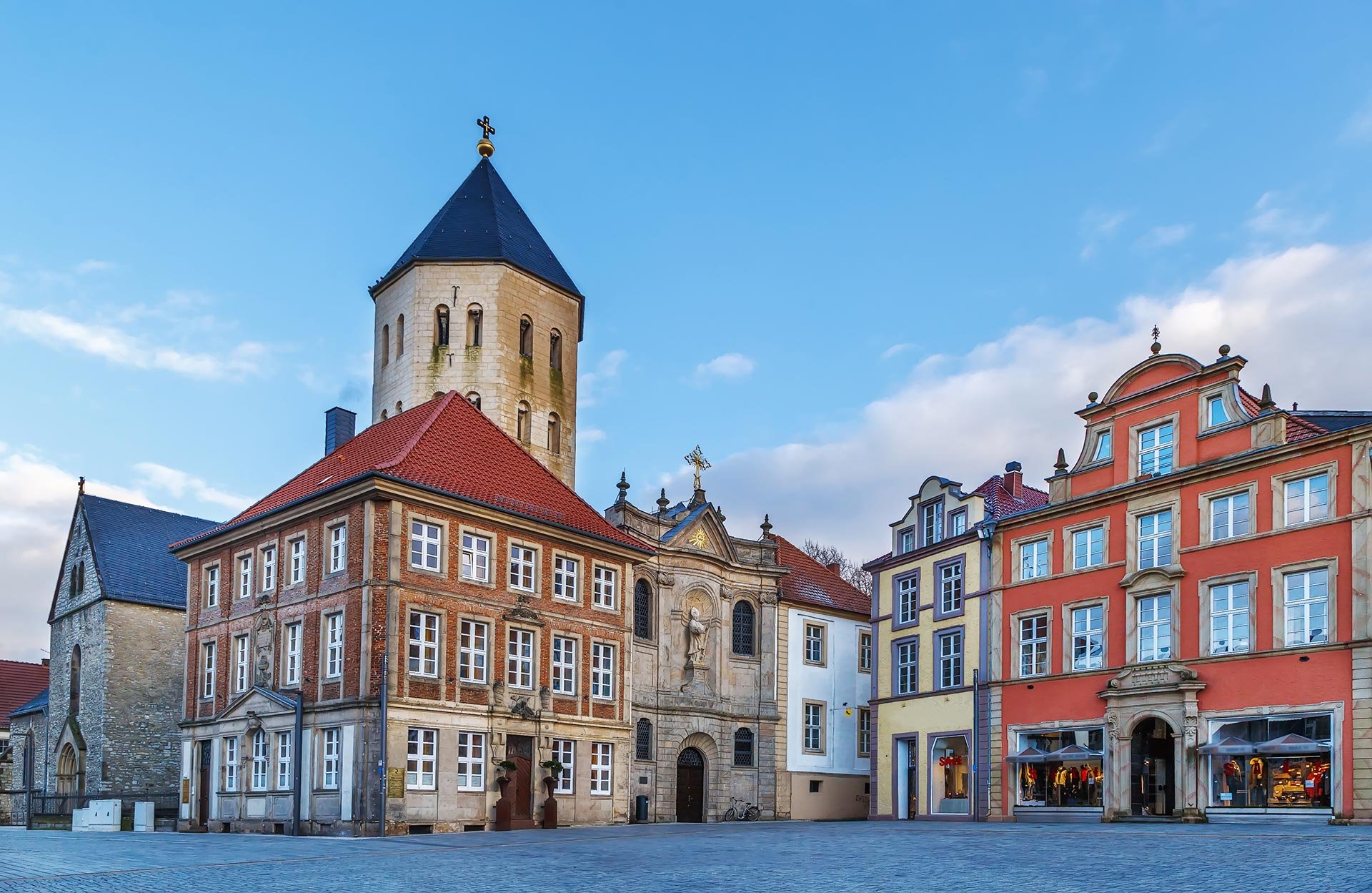 SUNZINET Paderborn is:
One of the largest owner-managed agencies in Germany
Renowned and awarded several times
A true full-service provider
A growth partner who measures success in numbers
A sparring partner for ambitious companies
What does enabling digital challenge look like?
Understanding your digital transformation challenges in detail is the cornerstone of our work. Of course, this also includes your goals. Both for the individual project and for your entire company. Do you need more power in e-commerce to increase your sales? Or is it time for a Digital Workplace to optimize internal collaboration? Do you want to use your resources more efficiently with Marketing Automation or CRM? Whatever your goals are - after a detailed analysis and consultation, we will develop your individually tailored strategy. We link this to KPIs against which we measure ourselves. So that you can achieve your digital and business goals with confidence!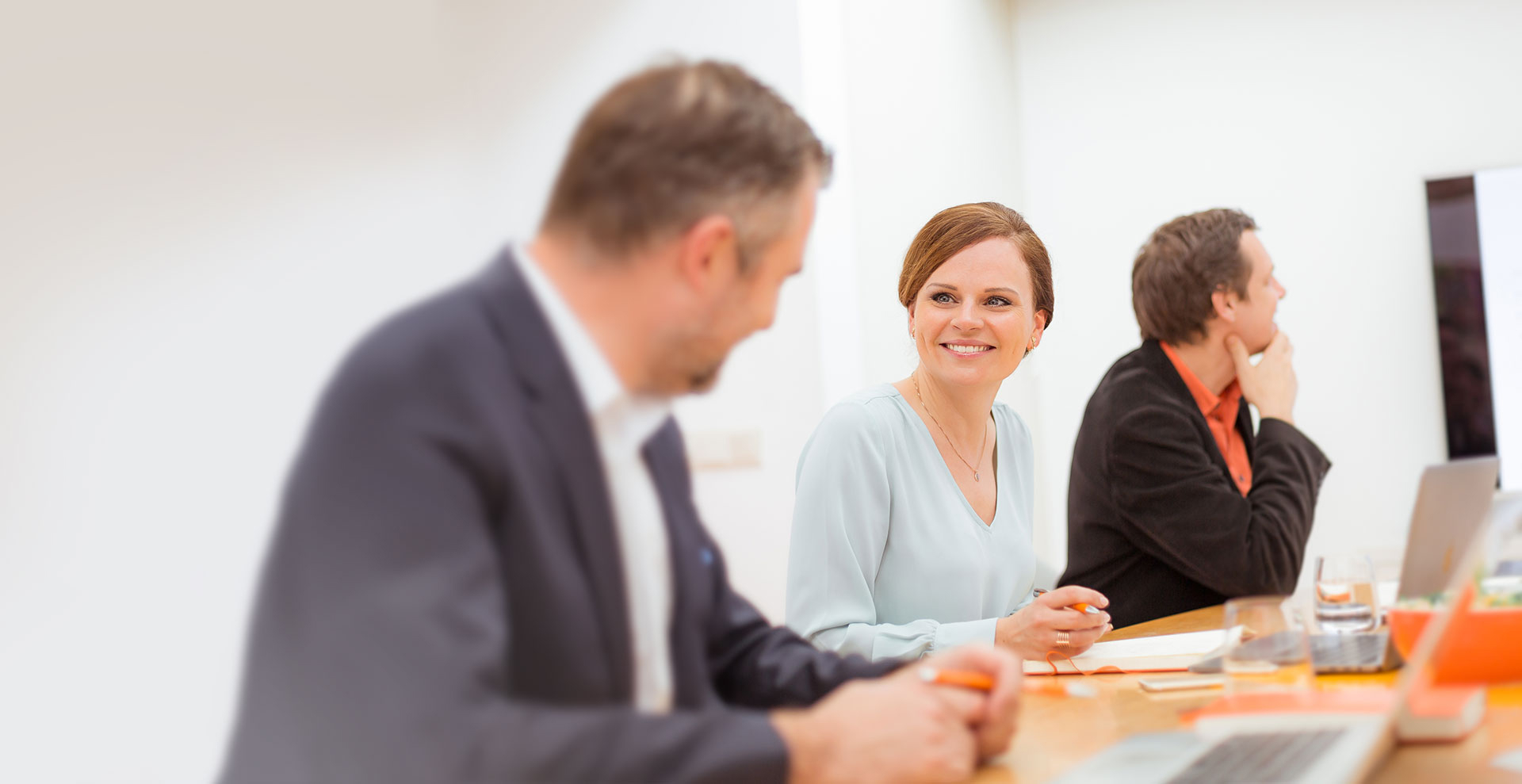 Digital agency in Paderborn
SUNZINET Paderborn is a location of SUNZINET GmbH. We are one of the largest owner-managed agencies in Germany with headquarters in Cologne. SUNZINET was founded over 20 years ago. Today, with more than 150 employees at 7 locations in Germany, Austria and Poland, we make the digital transformation of our customers successful. In doing so, we are just as ambitious as our customers. We therefore like to be measured by our success. Put us to the test!
SUNZINET Paderborn is at home in the Riemeke district. The "Riemeke" is one of the oldest districts of Paderborn and has a very special charm. The Riemekepark, the proximity to the train station, the lively life with quaint pubs and a lot of gastronomy - more inspiration for creative work is not possible. And if you do need a break, there's always a walk to the cathedral with its famous three-hare window, to the Bartholomew Chapel or to the town hall. Or a quick trip to the half-timbered quarter, to a beautiful spot along the Pader in the forest park Haxtergrund.
The SUNZINET Paderborn team is looking forward to meeting you!
Our recent projects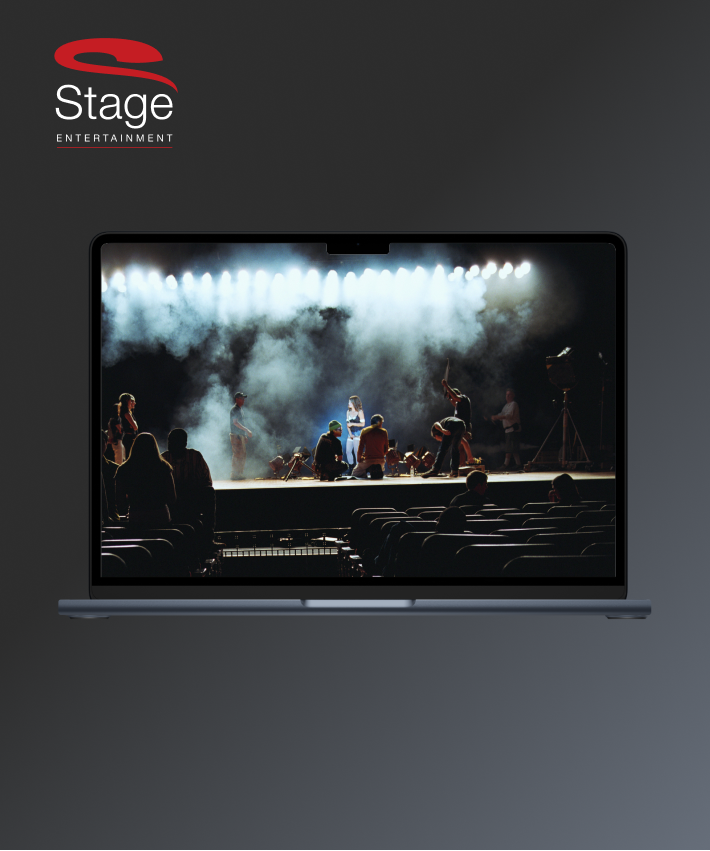 Ganzheitliche Beratung für Stage Entertainment
Wir freuen uns, Ihnen mitteilen zu können, dass SUNZINET mit Stage Entertainment zusammenarbeitet, einem der weltweit führenden Unternehmen, das Geschichten wie Hamilton und Alladin zum Leben erweckt.
Das Ziel von Stage Entertainment ist es, schneller auf seine Kunden zu reagieren und mehr Leads zu generieren.
Als digitale Full-Service-Agentur bieten wir Stage Entertainment digitale Beratung und operative Unterstützung im Projekt und Tagesgeschäft.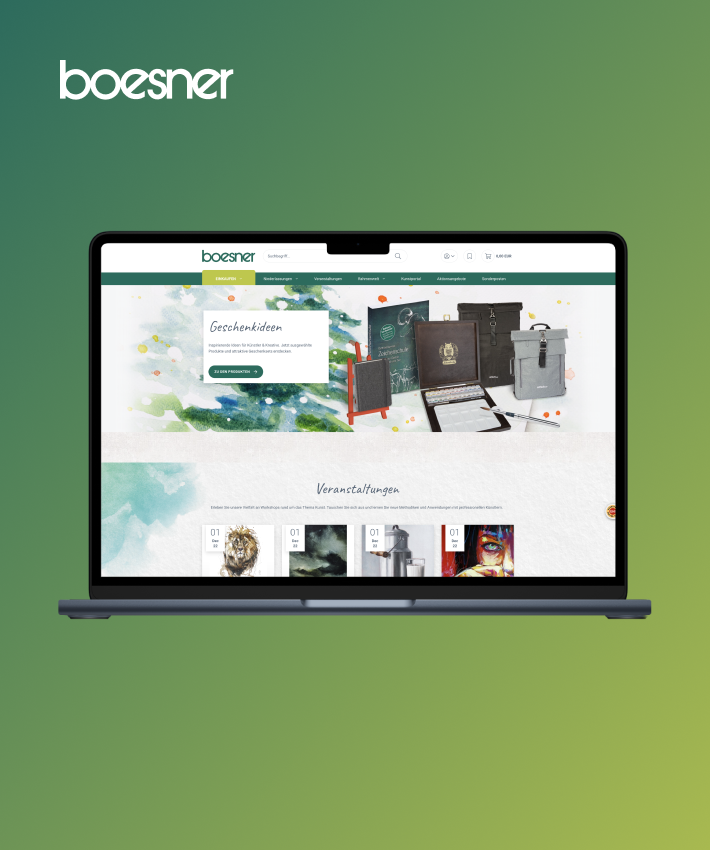 International multishop with Shopware Enterprise & TYPO3 for boesner
As boesner's e-commerce partner, we implemented the company's international website so that there is a unification of the individual country websites. Our goal was to strengthen brand awareness and improve the customer experience.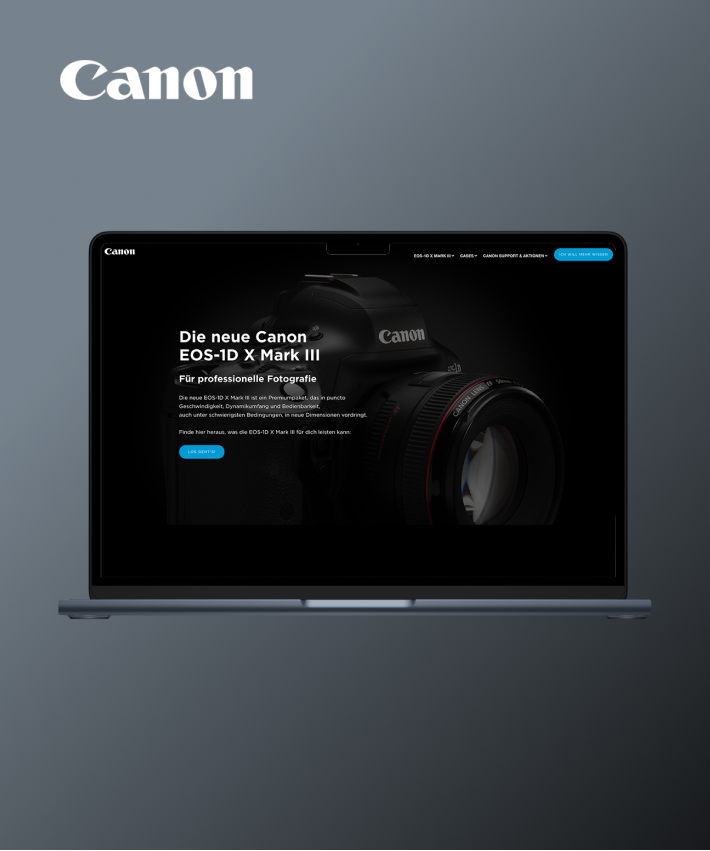 Digitale Lead-Qualifizierung für den Weltmarktführer Canon
Zur Markteinführung der schnellsten Canon Spiegelreflexkamera aller Zeiten - der CANON EOS-1D X Mark III - zogen wir für den renommierten Kamerahersteller Canon alle Register des digitalen Marketings. Ziel war es, so viele qualifizierte Leads wie möglich zu generieren und die neue Kamera im hart umkämpften Markt der professionellen Fotografie und Videografie zu platzieren.
Lesen Sie, wie wir innerhalb von 1 Monat über 100 Leads generiert haben!
Good relationships begin personally
Fill in now and we will get back to you by phone.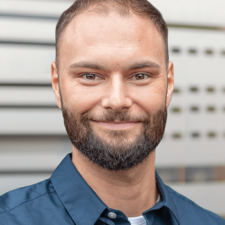 Lukas Kamm
Business Development